Full disclosure: We're the biggest fans of Matteo, the L.A.-based bedding brand prized for its wondrously soft and simple bed linens. So when all the samples started trickling in for our Matteo sale photo shoot, our staffers (even those who already own Matteo bedding!) just couldn't stay away. Read on to find out what a few of our buyers, stylists, and editors are loving from Matteo right now!
It's hard to imagine linens so soft, so simple, and so beautiful. I love the garment-dyed colors, the washed textures, and how every Matteo piece feels like it was thoughtfully made just for you.
Why do I love Matteo? Simple elegance: high quality, great style, pure comfort.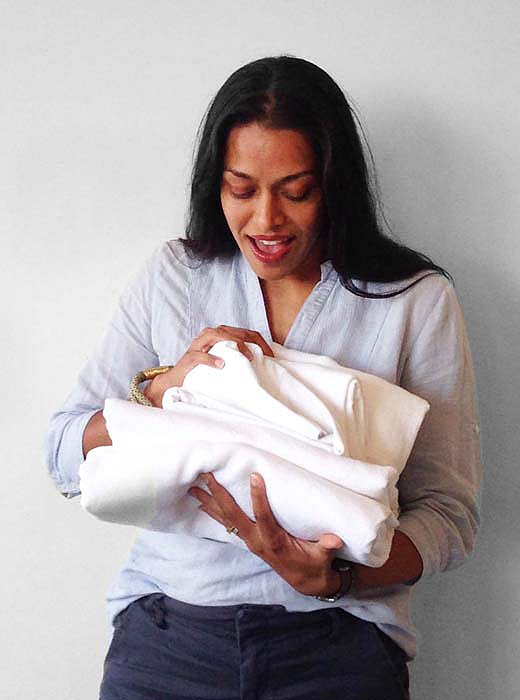 I'm all about Matteo's linen sheets. You don't have to wash them 100 times to get that lived-in effect. My baby loves them because they're great for snuggling, and I love them because they're luxurious.
The rope blanket is so cozy and comfortable. And I love that it's perfect any time of year; I'd use it as a coverlet on my bed for the summer and then as an extra throw on my couch during winter. It's the perfect layer!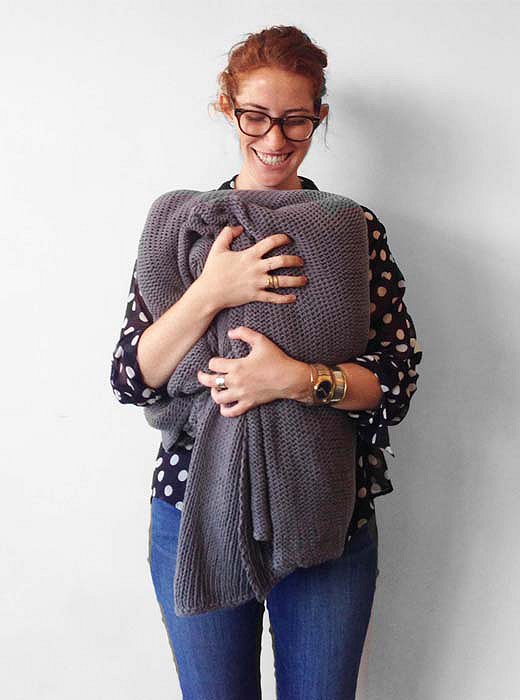 I love that Matteo takes inspiration from vintage mattress ticking fabric. The striped pattern is so subtle and relaxed, which really helps to create a truly lived-in feel.
My love for Matteo borders on obsession. The minimal and earthy color palette suits my mostly modern and slightly masculine bedroom, and I swear they are the softest linens EVER!