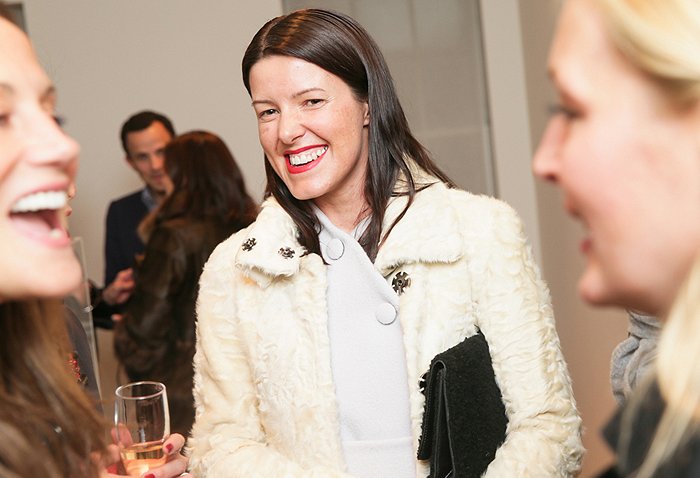 When it comes to fashion influencers, Melissa Rubini is a heavy-hitter. As InStyle's style director, she is constantly filtering and translating trends into cover stories, fashion shoots—and our daily life. Before joining the magazine, she was a sought-after stylist (devoted clients included Prada and actors including Blake Lively and Kirsten Dunst).
Melissa's own days begin in a downtown New York building where (not to drop another fashion name) the interiors were designed by Giorgio Armani. Perhaps even better, the building has its own hammam. As she shows us below, her peripatetic life, jumping from product launches to office meetings, is grounded with down-to-earth meals and cozy times with her daughter, Stella.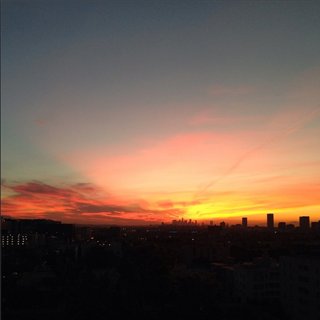 Up with the Sun
5:45 am—I hit my building's gym for cardio or yoga, followed by 15 minutes in the hammam and a stretch—my favorite thing to relax. I need to be kind to myself and set the mood for the full day ahead. Fashion note: I work out in Nike or Stella McCartney for Adidas.
6:45 am—I light a fragrant candle and hop in the shower. Then a breakfast of granola, yogurt, and berries with some Earl Grey tea, or oatmeal and bananas with a healthy smoothie.
This is my time with Stella. We just enjoy each other's company, and I put on some classical music. I try my best to infuse the day with little special moments—I don't like to save those for days off and vacation.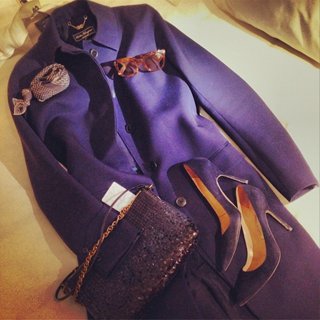 Into the Fashion Frenzy
7:45 am—Out the door to drop Stella at school in Chelsea. From there, my day starts in the taxi, getting through last evening's emails and social media updates.
8 am—If I have a breakfast meeting, I love to go to Locanda Verde in Tribeca. It feels like you are out of the city. My mom's family is Italian, so I have a soft spot for this kind of food. I recommend their sheep's-milk ricotta with truffle honey.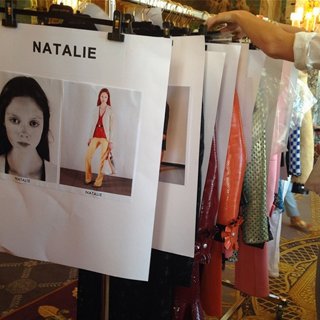 9 am—I may be in the office, deciding the day's priorities with my assistant, or I might be in Milk Studios or on location for a shoot. My days really vary.
10:30 am—Running around! In the office preparing shoots, talking with photographers, deciding concepts, choosing celebrities for our features, doing run-throughs… it is BUSY!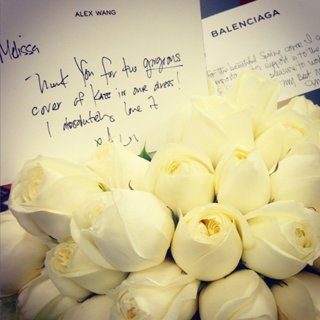 1 pm— I try to not leave for lunch meetings, as it breaks the day up, so usually I will have a quick salad or soup while catching up with fashion news. I'll have a chai latte—I don't really drink coffee.
If I do have a rare lunch meeting, I usually go to The Lambs Club—their scallops and iced tea are delicious. Or I'll go to the tiny diner across the street from Barneys. It's cash only and has the best tuna melt sandwich on earth.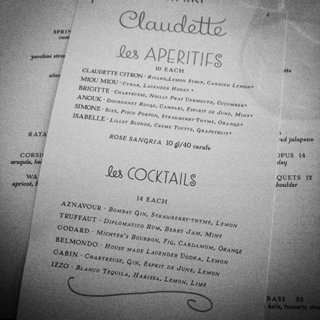 Out on the Town
6 pm—I try to see a photographer or designer for a drink and quick bite. Just tried Claudette on Fifth Avenue downtown, and the room is so lovely. I also like the modern-art decor at The Modern. I also go to lots of store openings and product launches.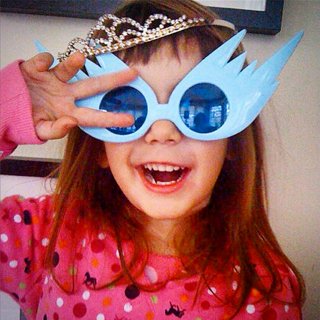 Back for Bedtime
8 pm—I try my best to be home before Stella goes to sleep so I can read her a bedtime story; I don't know who likes it better, me or her. Right now we're reading The Little Prince, which was also my favorite book growing up.
"My life is a mix of absolutely fabulous and completely simple and grounded, and I love and enjoy both parts equally."
—Melissa Rubini
Shop Melissa's Go-To Pieces