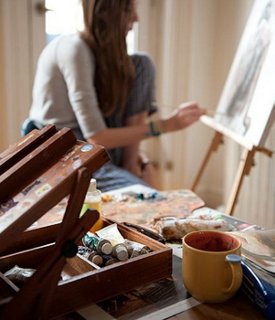 Camille Styles
Nine steps to achieve happier days and nights? From "Flexing Your Talents" to "Spending Time with People You Care About," we're all in!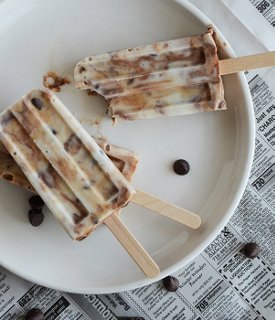 An Edible Mosaic
We're pretty sure that most moms (and non-moms too) would agree that Peanut Butter Swirl Frozen Yogurt Popsicles are the perfect end to a Mother's Day brunch.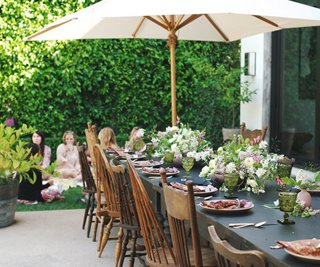 The Chalkboard
This festive Mother's Day tea is one for the books and makes us a little jealous that we weren't invited!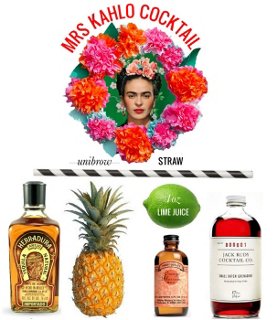 Mrs. Lilien
The proximity of Cinco de Mayo to Mother's Day makes this Frida Kahlo-inspired cocktail the perfect boozy complement to the celebratory weekend.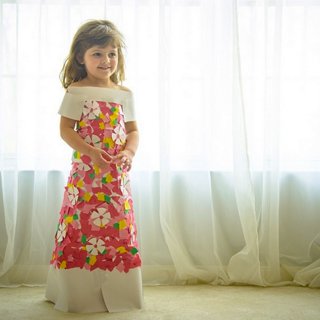 Mommy Instagrammer to Follow: @2sisters_angie
All right, internet, we're getting in the game. While we may have been downplaying our love for this petite paper-costume princess, this weekend is the perfect time to pronounce our admiration for the famed mom-and-daughter duo!