Guest Room and Formal Sitting Room
Function and formality need not be mutually exclusive, especially when it comes to a guest bedroom that easily doubles as an elegant living space. Take inspiration from this formal sitting room and resting space, where a sleigh bed works as both a spot to sleep and a sofa to sit on, and a secretary can serve as storage for guests and a discreet desk. Pull in a chaise for extra lounging and you're all set for a space that's practical, polished, and perfectly versatile.
Ideas to steal: Add seating that works in the living room and the bedroom. Opt for a small stool for a stylish nightstand. Always have one modern piece, such as the console, to ease up a formal space.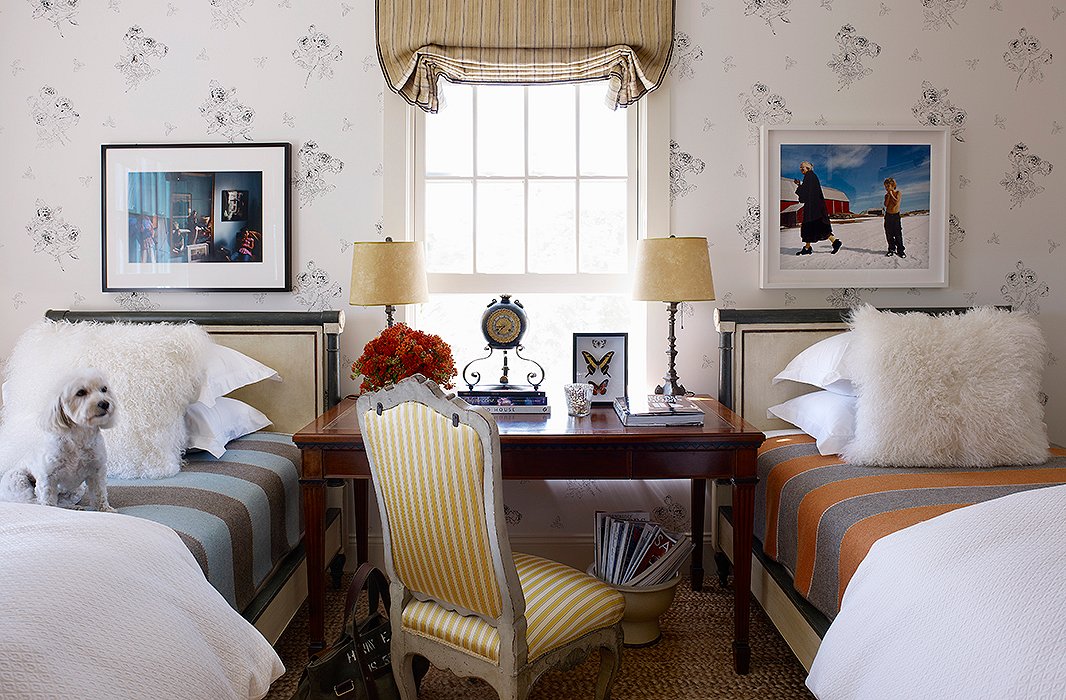 Guest Room and Small-Space Office
A guest bedroom with twin beds is cue for a cleverly tucked-in work space. Here, the shared nightstand between the beds is turned into a desk with a pair of lamps and a sophisticated upholstered side chair, making it a catchall for overnight guests and a makeshift office all other times.
Ideas to steal: Matching twin headboards are always sophisticated and foolproof. Use stripes as an anchoring pattern, but switch up the palettes for a fun mix. Heavy roman shades can draw the eye up and make an elevated focal point.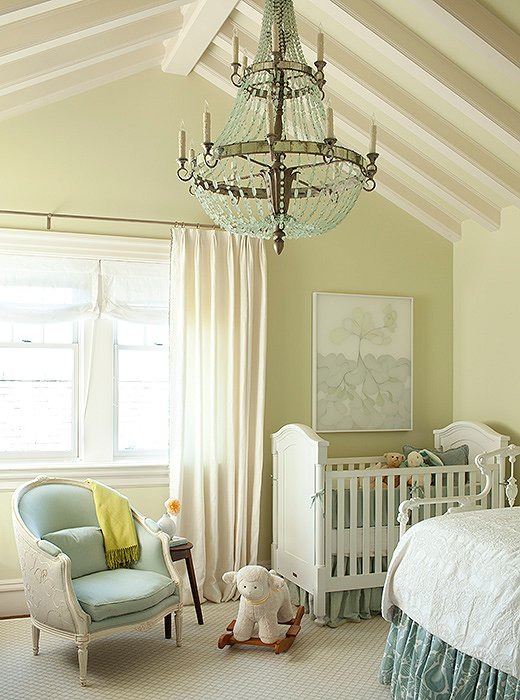 Guest Room and Kid's Quarters
If you have a new little one but also little space in your home, consider a guest bedroom that doubles as a nursery or a kid's room. Set it up with a queen bed as well as a crib that's easy to move so that you can accommodate family and friends when needed. And once your toddler outgrows the crib, you'll already have a fully furnished room.
Ideas to steal: For a room that serves a wide range of ages, a quiet, neutral palette guarantees universal appeal and longevity. Try using floral upholstery, art, and bedding in light hues for a calming, cohesive bedroom look. You can always make a case for a stately dripping chandelier.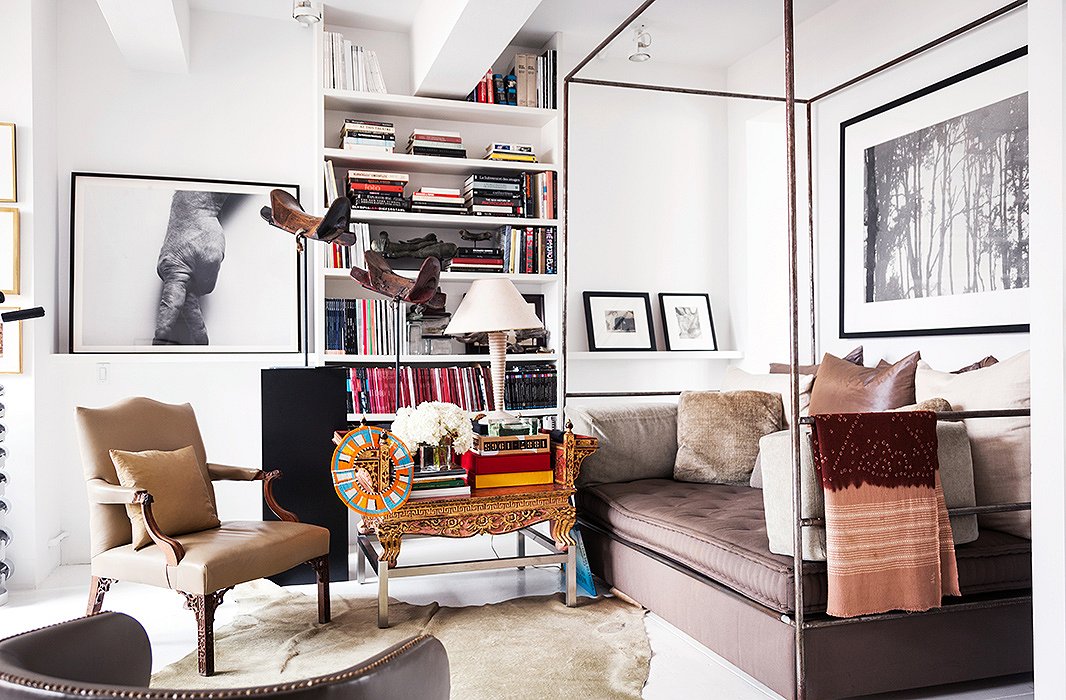 Guest Room and Cozy Library
A sophisticated library or den can easily multitask as a guest room with the addition of a daybed. For instance, this canopy version is at once a personal reading nook, a luxurious resting spot for an afternoon nap, and a cozy retreat for overnight guests.
Ideas to steal: Pile on the pillows and throws to amp up the comfort factor and to make it a lounge-ready seat. Large-scale, high-contrast art provides instant depth to any tucked-away nook. Don't underestimate the inviting appeal of floor-to-ceiling stacks of books.