In our new series, "My Mix," we explore how our favorite designers and stylesetters embrace personal style not just at home but in every facet of their lives, asking them (among other things) to share the one moment that has come to encapsulate their unique aesthetic. This week we sat down with New York-based illustrator, author, and all-around "creative girl" Kate Schelter. Read what she has to say below, and see how she's come to live her style here. 
---
Right after I graduated from college my mom took me on a work trip of hers to the South of France. We saw the places where Matisse had painted; it was incredible… The Chapelle du Rosaire de Vence was so striking. He's been my favorite artist ever since, and I think he's affected everything I do. I love his murals, his work in every kind of medium—paper cutouts, watercolor, oil, stained glass, fabric. What he did was just so different than what everybody else was doing at the time. It was so… Matisse. You can't mistake his work for anyone else's: The colors are joyful and sophisticated at the same time; tone on tone, pink on pink topped with red and then orangey red. He's influenced me so much as a painter, and I owe so much of my aesthetic sense to him.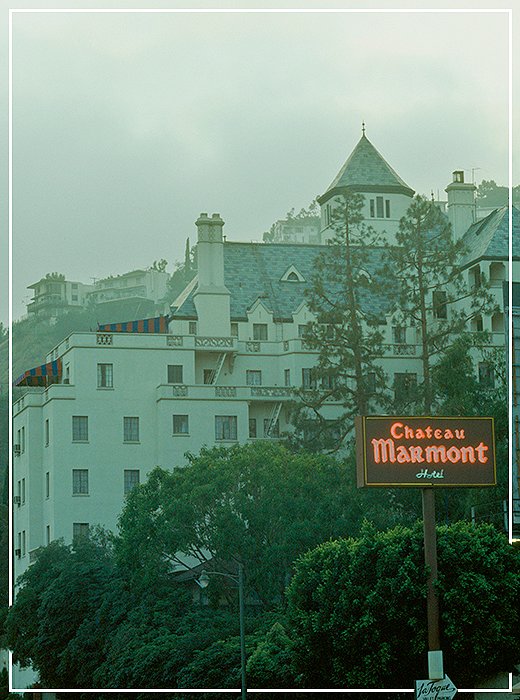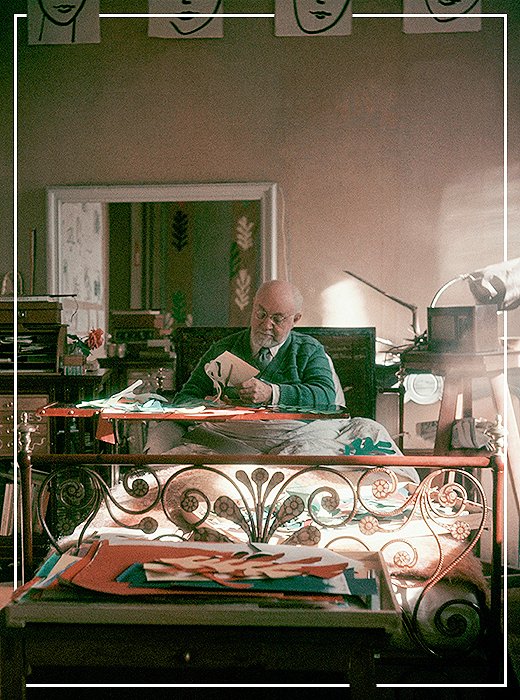 My Mix is…
New York + New England.
pattern with pattern.
a Cartier ring + 18-karat gold.
a Moscow mule.
James Taylor + van Gogh.
every Woody Allen movie.
My style mix is…
Part classic, part New York meets New England, and part leopard.
A little black dress looks best with…
A great smile and a pair of sunglasses.
The most stylish movie of all time is…
Every Woody Allen movie ever.
My design mix can be summed up as… 
Joyful plus Vincent van Gogh's Bedroom in Arles plus Matisse.
My favorite place to check in is…
The Chateau Marmont.
I always mix…
Pattern with pattern and color with color.
I never mix…
A smoky eye with a bright red lip.
The first three songs on my ultimate mixtape would be…
"My Best Friend's Girl" by the Cars, "If You Leave" by Orchestral Maneuvers in the Dark, and "You've Got a Friend" by James Taylor.
To me, mixing high and low means…
A great outfit, barefoot.
If it's between silver and gold…
It's 18-karat gold.
The two colors I love to mix most are…
Pink and green.
My first big splurge was…
A Cartier ring, bought at duty-free in Istanbul.
Whenever I'm in a rut I'll…
Watch comedy or just keep painting.
Whenever I finish a really big project I always buy myself a gift... little milestone markers that help me remember high points in my career. Whenever I see the object, I remember the project.
I always ask the bartender for… 
A Moscow Mule.
And the barista for…
A decaf latte.
A home is nothing without…
A hearth.
That one story for the ages is…
The Secret History by Donna Tartt.
And for poetry that means…
Anything by E.B. White and Joseph Campbell.
If I had only one day to prep for a dinner party, I would serve…
Wild salmon roasted in the oven, ginger relish, fresh lemon wedges, a beautiful salad of young lettuces paired with a homemade vinaigrette, and wild rice.