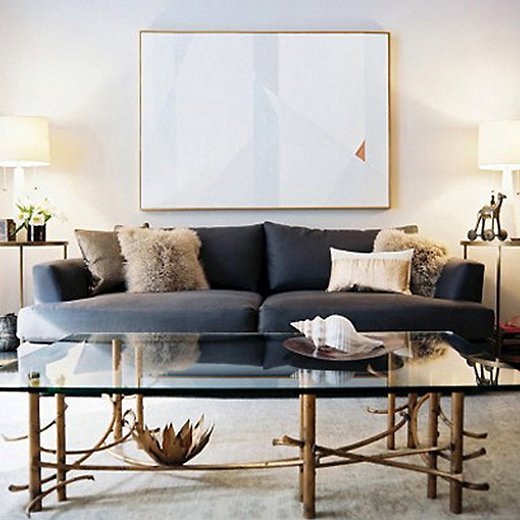 My Style
What is your astrological sign?
Nicki Clendening: Scorpio
Callie Jenschke: Sagittarius
If you weren't a decorator, what would you be?
NC: Landscape designer
CJ: Rancher
What inspires you most?
NC: Everything! Art, nature, music…
CJ: Art, music, the outdoors, and travel
We're always on the hunt for unique furniture and interesting objects to give our interiors that global aesthetic.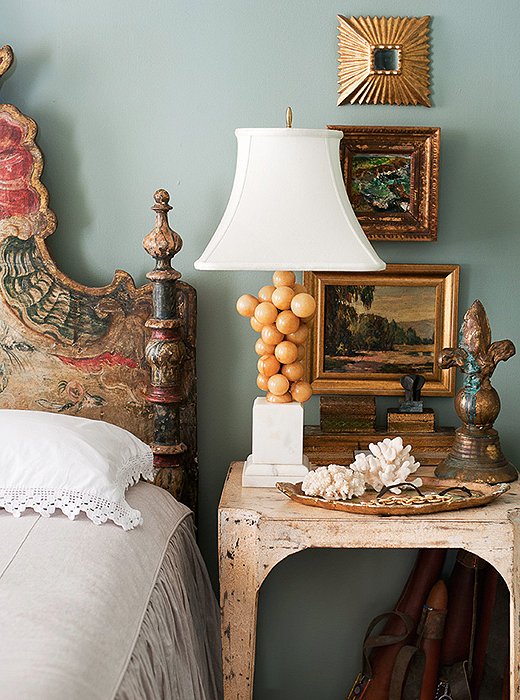 My Decorating
What's your favorite paint color?
NC: Studio Green, Farrow & Ball
CJ: Lamp Room Gray, Farrow & Ball
Your favorite room to decorate?
NC: Living room
CJ: Living room and dining room
Your decorating cheap thrill?
NC: Art found at flea markets and thrift stores
CJ: Flea markets and thrift stores—they are my treasure troves!
Favorite decorating trick?
NC: Putting all overhead lighting on dimmers
CJ: Painting the walls. It's by far the most bang for your buck.
You'll Never See Me Using…
NC: Chintz
CJ: Pleather