The season of outdoor entertaining is upon us, so it's time to prep your exterior for moonlight swims, s'mores sessions, and barbecues that linger into darkness. Citronella candles may keep bugs at bay, but when it comes to outdoor lighting, lanterns are our favorite choice. Check out a few of our top picks below and see why this lighting option is a must-have for every summer home… and every home in summer.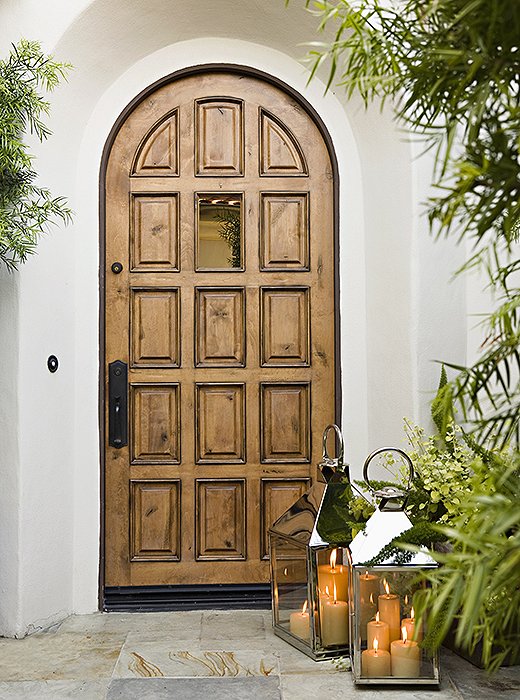 3 Reasons to Light Up with Lanterns
Gone with the Wind
Lanterns' glass "windows" will protect your candles from a gust of summer wind—and your tabletop from any fire hazards. If easy entertaining is your game, the last thing you want to worry about is having to repeatedly relight your outdoor candles. Set it and forget it.
Good to Go
The flexibility of outdoor lanterns makes them a versatile option. You can easily transport those with top handles from porch to pool to patio—as well as from indoors to outdoors. And they look just as chic on the dining room table as your patio bistro table.
Timelessly Chic
There are few outdoor accessories with such timeless flair as the outdoor lantern. Available in myriad finishes, from copper to chrome to bronze, there's a style to suit every aesthetic. We're staunch fans of styling a few of them together in varying heights and sizes. Call it a lantern party: The more, the merrier.