The holiday season is here, bringing a bevy of invitations to parties both personal and professional. And once again, it's all too easy to overextend ourselves with good intentions—committing to cocktails at the neighbors' only to realize Charlie's basketball game is the same night, across town, through rush-hour traffic. We bail via text. We dig ourselves into impolite holes, riddled with guilt, unsure of how far we've gone down a flaky rabbit hole.
But this year will be different. Why? Because we spoke with Peter Post about the cardinal rules of etiquette when it comes to the holiday party circuit. One of Emily Post's four great-grandchildren and author of five books on manners (see The Unwritten Rules of Golf , Essential Manners for Couples, etc.), Peter is well versed in the social mores of hosting and attending, from when to RSVP (hint: always) to the myth of being "fashionably late." Read on and brush up on the essentials.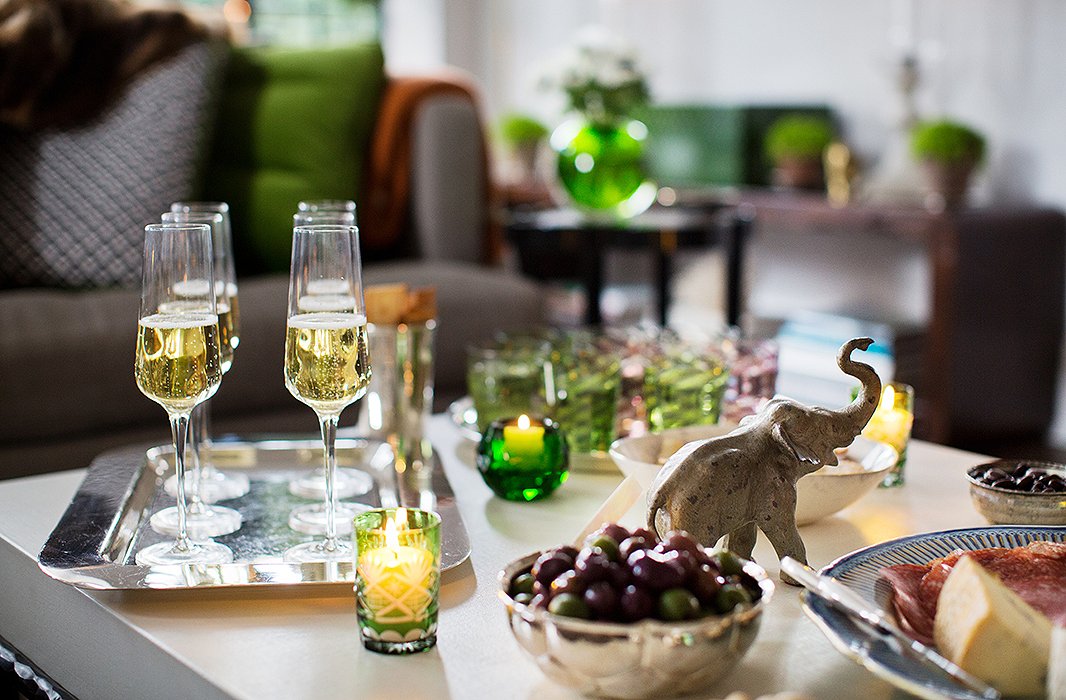 RSVP—and Commit to It
"If you're invited to a holiday party, then you must answer the invitation. Any host will tell you that the most frustrating thing about entertaining at any time of year is having to call people and ask, 'Did you get my invitation? Are you coming?' It drives people nuts. And if you accept, don't then call later and say you can't come because you got a better invitation to something else. Once you've RSVP'd, you've done it. No backing out. And remember, it is okay to say no."
It's All in the Invitation

"Invitations are a big deal. It's important for the person who is sending the invitation to let people know what the party is all about. Is it casual or formal? Is it cocktails or just dinner?  If it's only a cocktail party, then people will need to plan dinner at home or elsewhere afterward. In other words, you need to give people enough information to help them understand what it is they're being invited to so that when they come they're appropriately dressed and know what to expect.
"E-vites are another thing. You need to make sure that you're sending them to a valid address. Also, e-vites have the ability to show who else is (or is not) attending. That's a feature that should definitely be turned off. I don't like the idea of guests determining whether or not they'll attend based on who else is on the guest list—it's just not a nice approach."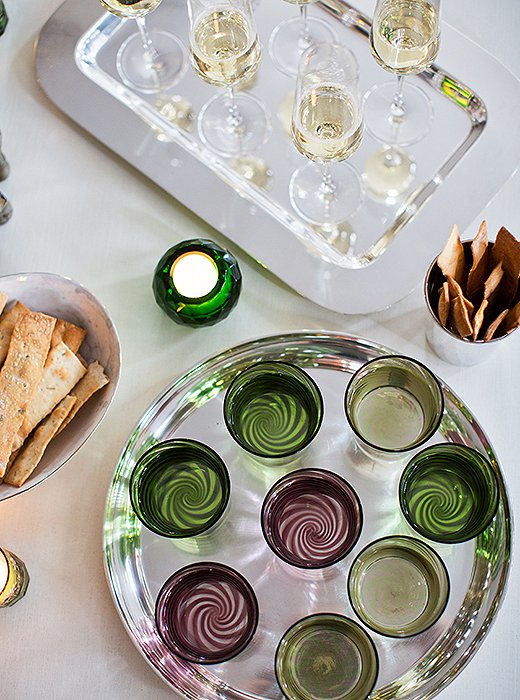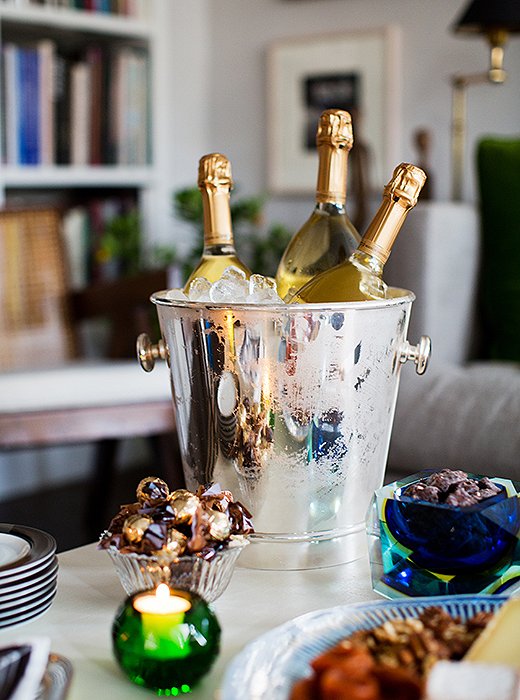 Plus One or None

"Don't bring uninvited guests. If Uncle Bill hasn't specifically been invited, then you don't bring Uncle Bill. Also, don't bring your children if children aren't invited. That's really the other thing that sets people off who have parties. I know people who, if they're having 10 people to dinner, they'll plan for 13 because they know some people are going to bring someone extra. That's just inexcusable for the people who are bringing the extra person. You don't do that."
The Five-Minute Rule
"The most important piece of advice? Be on time. People talk about 15 minutes late as being 'fashionable,' but for a social engagement you really shouldn't be more than five minutes late. And if it's a business engagement? Just be there on time. That's it."
Gifts Are Always In

"Gifts for the host are always something that's appreciated. The classic go-to is a bottle of wine, and if you don't want to bring alcohol, consider a box of chocolates or something else that doesn't have to be served right at the moment you arrive. This is important to note because the host might not have planned to be able to use whatever you've brought. In other words, don't expect—and certainly don't ask—for the wine you've gifted to be opened. It's up to the host to decide what they serve."