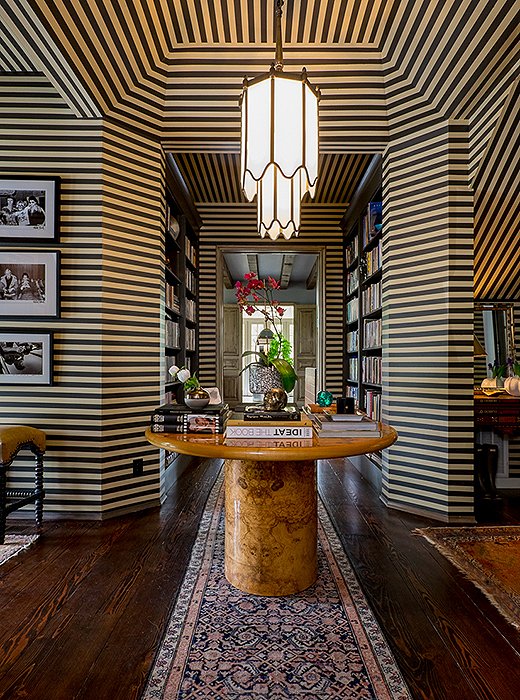 My Style
What inspires you the most?
Nature.
Who is your ultimate design icon?
Carmella Scaggs.
Your decorating style in five words?
Comfortable, warm, timeless, layered, and functional.
Where can we find you on a Sunday afternoon?
Emily: Cleaning.
Favorites
What's your favorite vintage or flea market find?
A late-1800s antique carved-lion chair.
The hotel you'd move into if you could?
L'Hotel in Paris.
What are your favorite local shops?
The Mart Collective in L.A. (we ALWAYS find gems there) and Nickey Kehoe.
What's your go-to cocktail?
Greyhound! [It has a] good color.
Favorite restaurant?
Yank Sing in San Francisco and Speranza in L.A.
Your favorite interior from the movies?
Most recently "The Handmaiden"; and anything by Wes Anderson.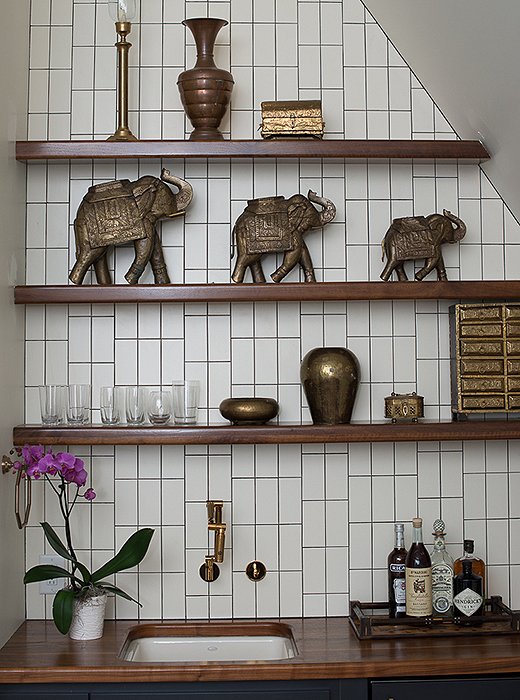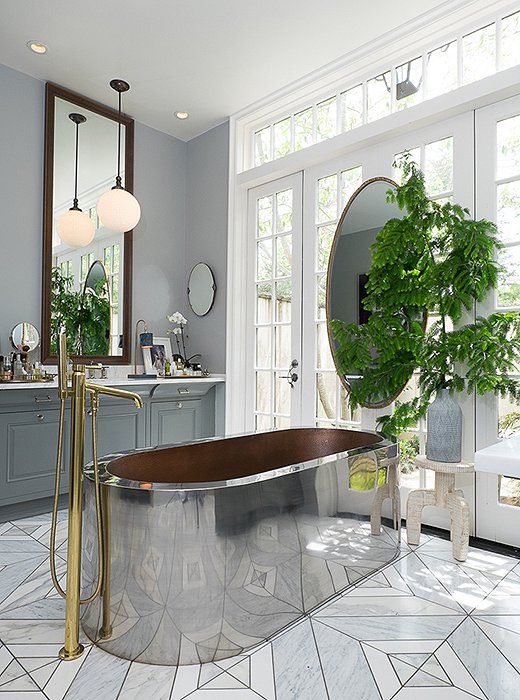 Decorating
What does every room need?
A dimmer on the light switch.
Your favorite design rule to break?
That you make a dark room bigger by painting it white—paint it dark!
Your go-to decorating cheap thrill?
HomeGoods.
Is there a decorating trick you swear by?
To not over-plan.
What's your favorite room to decorate?
The living room!
What materials and trends are you currently loving?
Cashmere and mohair; trends we love are tone-on-tone rooms and tassels.
What's the best decorating advice you've ever received?
Louisa: You never know 'til you try.