Silvery sage walls? Crisp white molding? The two alone make for a fresh combo that's like an updated version of traditional blue and white. But then you add in a couple of elegantly comfy cream-colored pieces and it lends the look a wonderfully warm, welcoming feel. Black frames and accents may seem harsh to pair with sage walls, but the dark hues dial up the drama.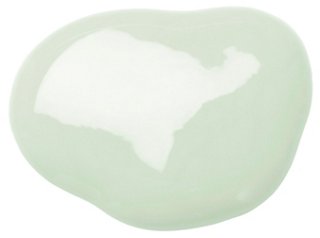 Paint Color: Silver Sage from Benjamin Moore
Save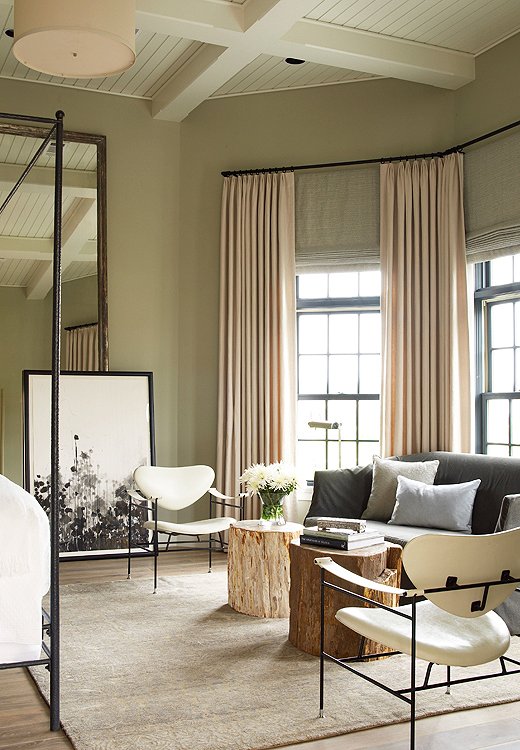 We love using warm sage in bedrooms! It's a slightly more unexpected take on the currently trending gray bedroom craze yet still tranquil and relaxing—exactly what you need in the room where you catch your z's. And though this bedroom, with those sky-high ceilings, is as elegant as they come, buttery curtains, wood side tables, and exposed beams give it an approachable, natural feel.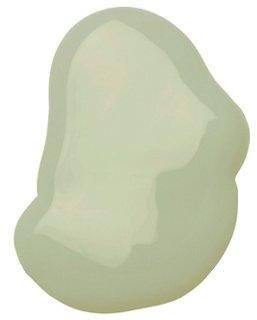 Paint Color: Analytical Gray from Sherwin-Williams
Save
When we spotted this beauty on the site of photographer Jessie Webster, a fave blogger who's behind Sweet Thing, we wanted to move right in. A deeper sage looks wonderfully rich when combined with furnishings and accents on the darker end of the color spectrum—burnt orange, mahogany, and deep gold. To play up a room's architectural details, consider painting them a lighter version of your wall color.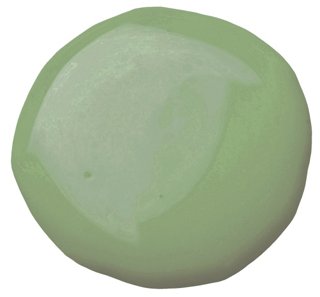 Paint Color: Barbary Fig from Ralph Lauren
Save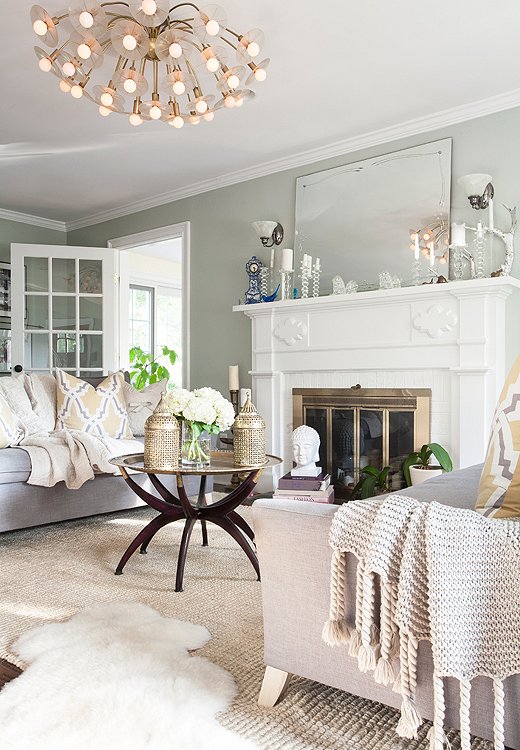 In a room with a restrained palette, gray-green sage is a perfect stand-in for a neutral. Its cool tones can be warmed up with touchy-feely textures like sheepskins and chunky knit throws alongside warm metal accents in bronze and brass.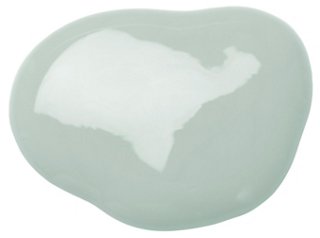 Paint Color: Silver Sage from Restoration Hardware
Save
We just can't get enough of the watercolor feel of this shade, which can take a bedroom in a dreamily whimsical direction. Graphic black accents keep it from getting overly saccharine. Pro tip: Painting moldings the same color as the walls can increase the verticality of the space.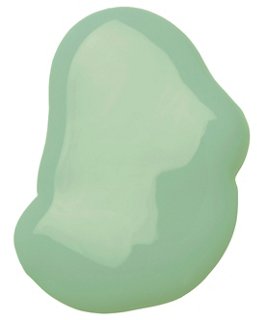 Paint Color: Calke Green from Farrow & Ball
Save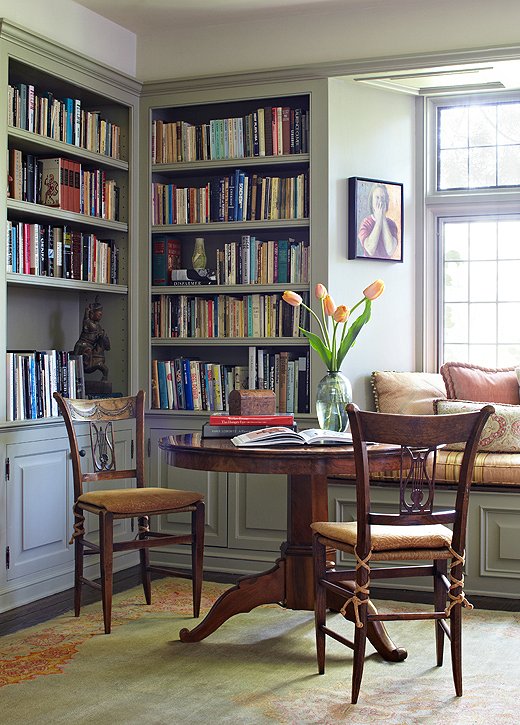 When we typically think of a library, a space that's dark and masculine immediately comes to mind. Because the books themselves are heavy with color and texture, sage is a lighter, more airy option for your shelves. It's guaranteed to look stellar paired with that wood table or leather club chair, but it won't overwhelm.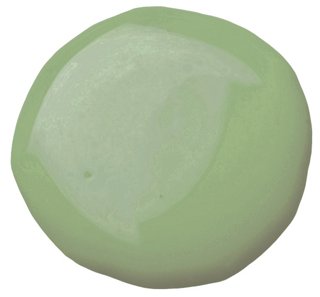 Paint Color: DKC-11 from Donald Kaufman