Gently infusing interiors with fragrance—subtle and home appropriate, as opposed to perfume-bomb intense—will invisibly but beautifully elevate the atmosphere.
Citrus
Sparkling, clean, and refreshing, almost any sort of citrus fragrance exudes an Amalfi Coast sophistication and a breezy confidence.
Spice
Mysterious and complex, these kinds of scents express an intriguing sexiness and enveloping, exotic warmth. They give any space a sense of far-flung chic.
Vanilla
This is hands down the most popular, universally enchanting fragrance. Women and men find its combination of faint sweetness and familiar coziness irresistible.
Evergreen
There's a bracing, grounding freshness to scents like pine, spruce, fir, and cedar that connects us to the outdoors, and to the season. Both sexes love it too!
Smoke
The scent of a roaring fire in the fireplace is like no other. Rich and warm but not at all sweet, it's somehow supremely confident and down-to-earth all at once.
Shop Our Editors' Favorites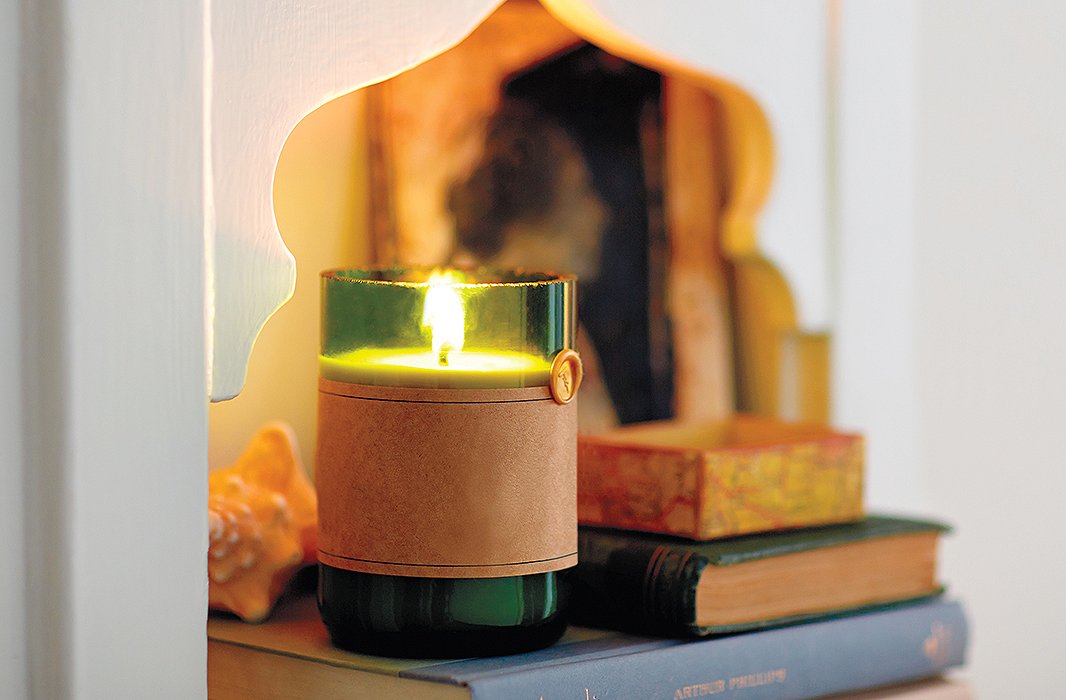 Scented Candle Dos and Don'ts
DO IT!
Mix scents just the way you would perfumes—citrus with floral, fruity with spicy, whatever you like. As with perfume, however, make sure not to overpower with too much fragrance. Use plain beeswax or soy candles with no scent for extra candlelight.
Light fragranced candles 15 minutes before guests arrive, so the scent is truly in the air.
Burn a small, subtly scented candle in the powder room when entertaining.
Leave extra matches nearby, so relighting the candle is easy.
DON'T DO IT
Blend with bad odors. When you use scent to mask a smell you don't like, your brain actually registers both smells and sort of mixes them together. So if you love a scent, don't put it near anything potentially awful-smelling, or eventually you'll hate what you once loved.
Combine with food. Fragrances can interfere with the way things taste, plus you want to smell the food!
Set near a draft or a cold window. The interaction among the heat of the flame, the cold air, and the thin glass can cause the glass to shatter.
Our Holiday Magazine Is Here!
Pick up a copy for more ideas, tips, and tricks to make this holiday your most memorable (and stylish) one yet.