My Style
What is your astrological sign?
SD: Taurus
LK: Aquarius
If I Weren't a Designer, I Would Be a:
SD: Therapist
LK: Documentary Filmmaker
What are you most inspired by?
SD: Originality
LK: Travel, I love the entire continent of Africa
My Favorites
Favorite Movie Interior:
SD: Julianne Moore's house in A Single Man
LK: All the classic black and white movies
Style Icon:
SD: I have a crush on Ali McGraw right now
LK: Jackie O, she is so classic and timeless
Favorite Cocktail:
SD: Hendricks and tonic with extra lime
LK: Scotch on the rocks
Favorite Restaurant:
SD: Aqua al 2 in Florence, Italy
LK: Il Buco in NYC
Favorite Hotel:
SD: Como Shambhala in Ubud, Bali
LK: Serena Inn in Zanzibar
Favorite Flower:
SD: Bells of Ireland
LK: Peony
Hostess Gift:
SD: Fresh flowers in a beautiful vase
LK: A nice bottle of wine in a Kanga cloth bag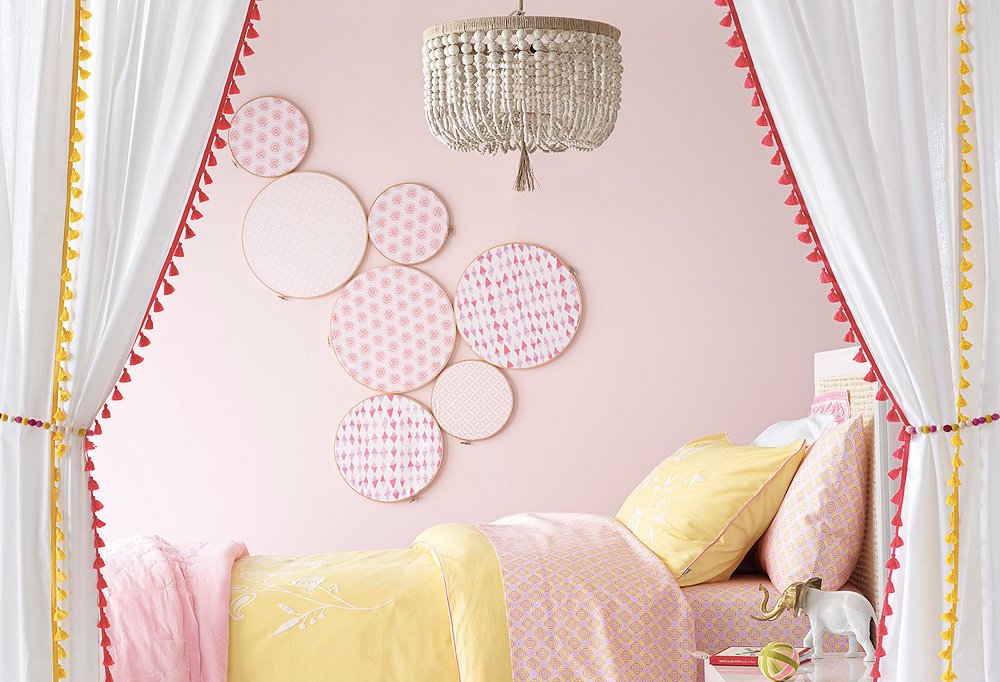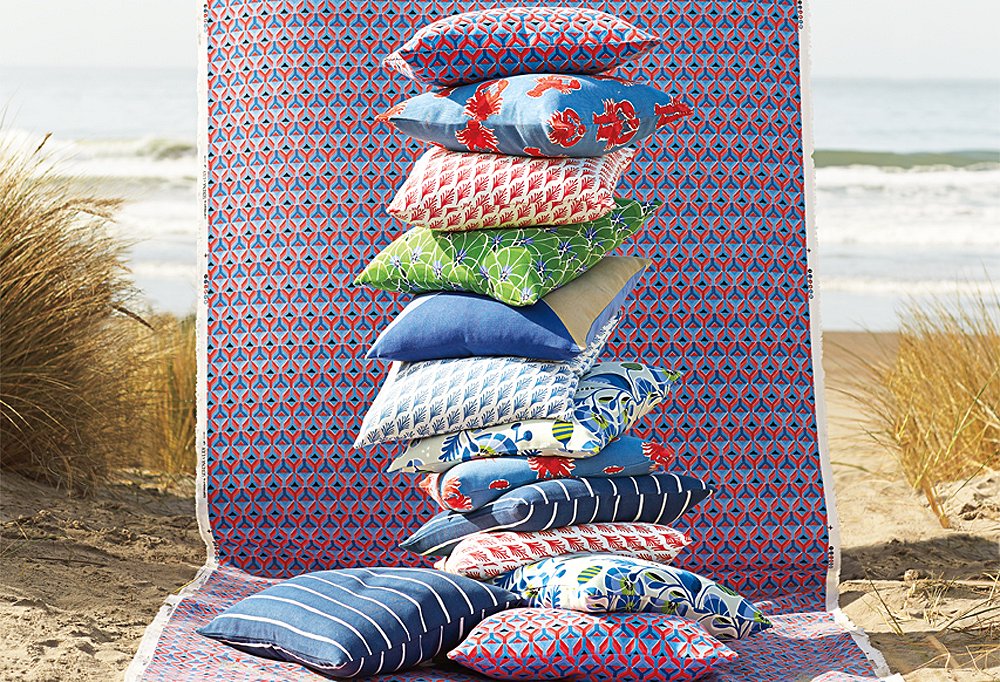 We believe that your home is where the best moments happen. It's about creating a space to celebrate with friends and family that reflects your personal style.
My Decorating
Favorite Paint Color:
SD: Perfect White from our line because it really is the perfect white!
LK: Wharf by Serena & Lily
Favorite Room to Decorate:
SD: The bedroom because it's textile heavy
LK: My kids' playroom
Decorating Cheap Thrill:
SD: Flea market finds
LK: Faux picture frames painted on the wall
You'll Never See Me Using:
SD: A glue gun
LK: Carnations