Despite having been around for a few seasons now, the stacking-rings trend is still going strong and shows no signs of slowing. Gone are the days when you had to pick just one or two fingers to adorn—now it's all about the more-is-more approach: multiple fingers sporting multiple rings. With the sheer quantity going up, consider bringing the bling factor down. A well-curated selection of simply adorned bands is our favorite may to strike a playfully elegant note, but have fun and discover the mix that feels right for you.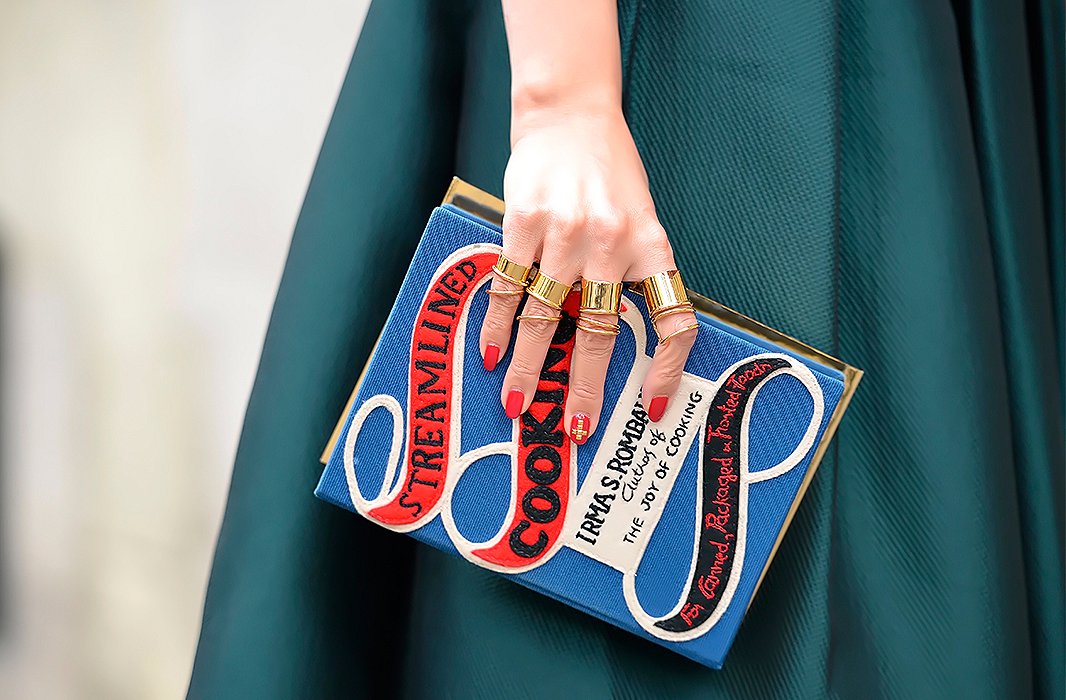 How to Nail the Look
1. Don't be afraid to mix your metals, even on a single finger. If you're not sure which combos will look good together, try choosing a single style of ring and wearing it in multiple finishes.
2. Play with placement. Smaller rings or pinkie rings can work great as knuckle rings (worn between the first and second knuckles of your finger). That's right, the entire finger is now fair game.
3. Mix thick and thin. While we love the subtlety of dainty rings, a thicker "cuff" ring mixed with some smaller bands can really punch up your look.