We've seen time and time again that large-scale artwork or an expansive new sectional sofa can completely transform a room, but have you thought about the little things that can make a statement? Such is the subject of stylist Susanna Salk's newest book, aptly named It's the Little Things. It brims with inspiration and imagery revealing how "the stylish small stuff" can create big moments in your home.
"Details aren't about just having stuff around in your house or putting a lamp on an end table and calling it a day," she writes. "When chosen with care, they can create lush landscapes, where the eye delights in both the macro and the micro." Want to learn how to make the most of the micro? Read on for a peek into the pages of Susanna's new book.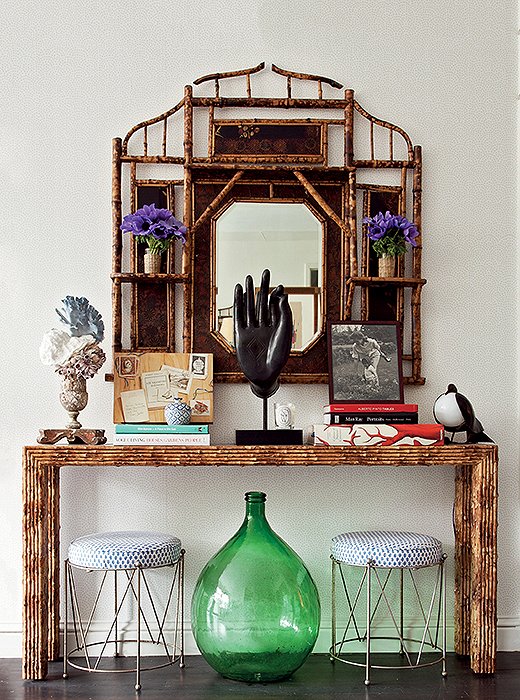 Mix Old and New
As designer Rebecca Ravenel told Susanna, "It's the little things that have a history, the details, the patterns, and of course, some pretty flowers that make any room come alive!" On this console in her Manhattan apartment, she mixes artwork by her father, a Claude Lalanne bird lamp from her godfather, and a green demijohn she picked up in Maine.
Hone Your Palette
In a vignette full of small items, consider a very tight color scheme. "Compatible colors and textures can unify disparate objects just enough so that the eye can enjoy them either in one fell swoop or linger and admire each individually," Susanna writes.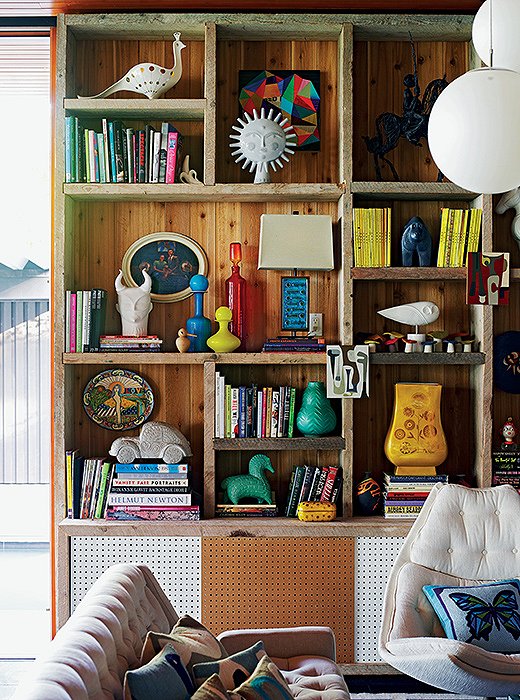 Consider Texture
"The details of the very things that help display our things can be as interesting as the things themselves," Susanna writes. "Here, in Jonathan Adler and Simon Doonan's Shelter Island home, different textures of wood offer further dimension and character to a bookcase's treasures."
The individual moments are enhanced through juxtaposition with one another. It's not necessarily through commonality, but by the chemistry of the combination and happenstance.
Wash Your Room in White
Completely drenching your room in white will let the special moments come to the foreground. "Paint a room and floor white, choose white for its main furnishings so that they seem to disappear… then let the details do all the talking," Susanna recommends.
Repeat, Repeat, Repeat
"Repeating a detail—especially across a wall—creates harmony and allows a variety of proportions to coexist below," Susanna notes. In this room designed by Amanda Lindroth, a series of framed (and affordable) maps in varying shapes have strength in numbers.
Rooms come alive through their details: Whether their arrangement be deliberately curated or casually cramped, the constant is always editing with an eye towards the beloved, the curious, the deeply personal.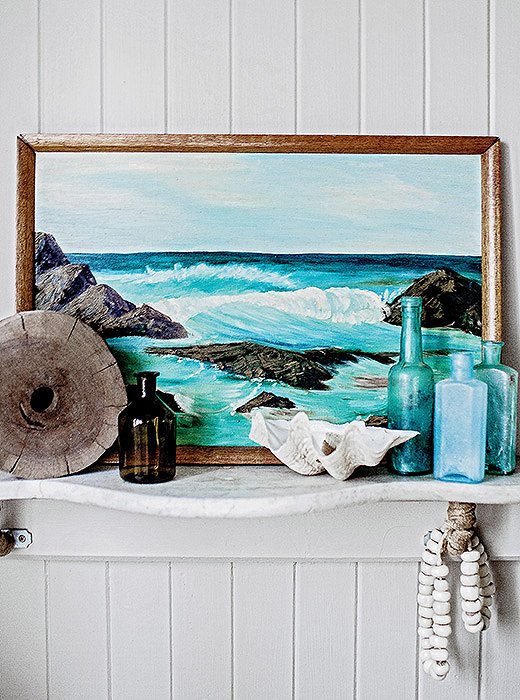 Find a Perfect Imbalance
Whatever accessories you're styling, Susanna argues that asymmetry is often more intriguing to the eye than a perfect match: "Harmony is struck by landscapes not being too balanced: A cluster of three blue bottles is more interesting than one of each at either end."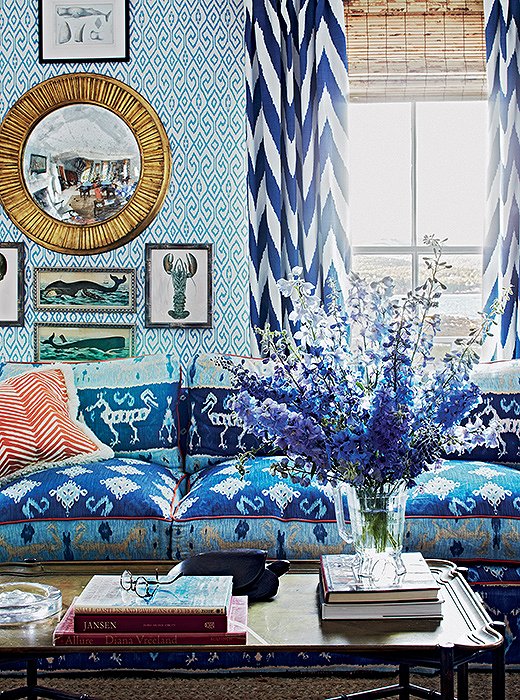 Channel Geography
Susanna advises finding inspiration in your home's locale. In this coastal room designed by John Knott and John Fondas, she writes, "Reminders are everywhere that this is an island house in Maine with both a unique history and location. Not to mention delightful details that never take themselves too seriously."