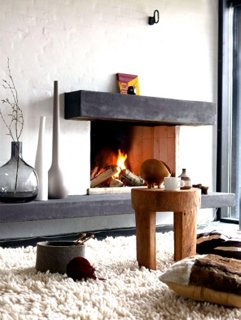 Domaine
With the chill of winter setting in, we need a cozy space to chill out with a book and a mug of warm tea. And these amazing fireplaces look just right.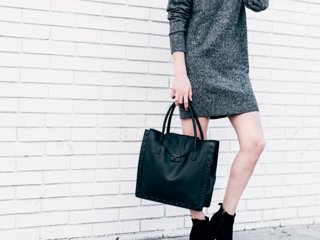 Fire on the Head
L.A.-based social media director Rima Vaidila's covetable style confirms that when it comes to fashion, less really is more. We cruise by her blog whenever we're in the grips of those dreaded I-have-nothing-to-wear mornings.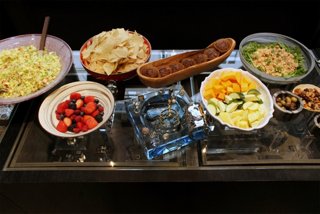 The Thick
A hot jewelry designer's self-confessed obsession? Bowls. (Us too!) Check out her collection and the story behind each piece on this saucy site that's our newest go-to.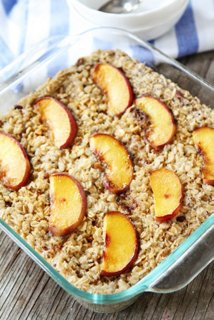 Two Peas and Their Pod
This scrumptious baked oatmeal recipe is a warm, comforting way to start any winter morning.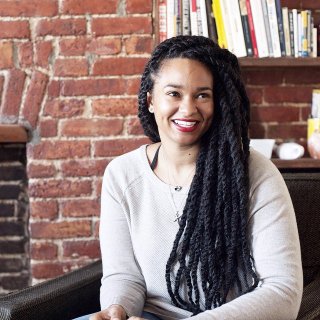 Instagram to Follow: @birdonbird
A new-to-the-scene account, this Instagram highlights extraordinary women and their stories, all with life- and light-filled images.