The Stiers Aesthetic
Sweet, tart, and totally delicious, this stunning cranberry swirl bread is the perfect holiday dessert (we'd love it as French toast the morning after, too…).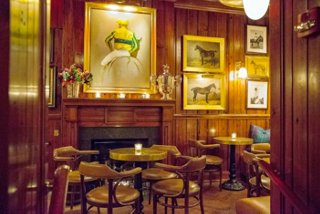 The New York Times
Ralph Lauren has brought his impeccable style to New York City's dining scene with the opening of his Polo Bar.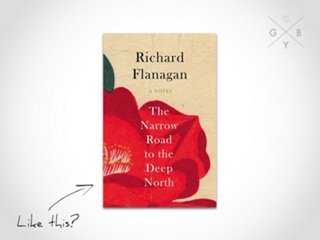 Go Book Yourself
Need a book recommendation for holiday travel? These crowdsourced ideas will inspire a library of new reading material.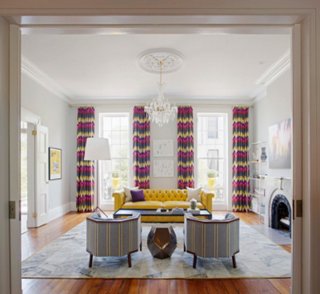 Desire to Inspire
No need to be wary of bright and bold: This charming brownstone incorporates color in a chic, totally beautiful way.
Pinner You Need to Follow: Katherine Power
WhoWhatWear.com, DomaineHome.com, and Byrdie.com co-founder Katherine Power has style in spades: Her Pinterest boards are as well-curated as the websites she helms.