Buzzfeed
Hosting on New Year's Eve? These delicious big-batch cocktails are easy to prep ahead, so party people can serve themselves, which leaves you free to mingle.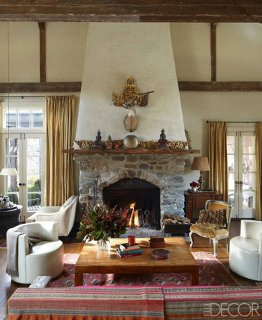 Elle Decor
Nestled in the Connecticut countryside, this stately home looks traditional from the outside, but inside it takes an eclectic turn with Asian accents and intricate textiles.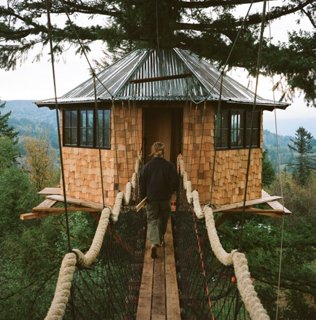 Out Of Reception
After leaving a job in New York City, Foster Huntington hit the road and hasn't looked back. His amazing images will inspire you to hike a mountain range, explore the desert, and take in all that nature has to offer.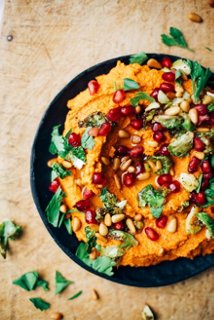 The First Mess
Resolution or not, lighten up your New Year snacking with this spicy roasted carrot, chickpea, and harissa dip.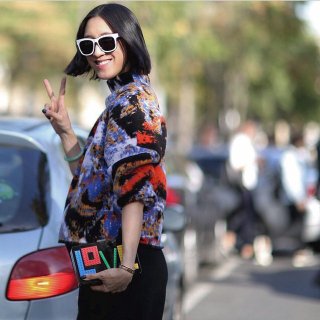 Instagrammer to Follow: Eva Chen
Eva Chen is at the top of her game: She's Editor-In-Chief of Lucky, she welcomed a baby girl last week (congrats!), and her eclectic Instagram will aid anybody trying to beat the fashion blues.