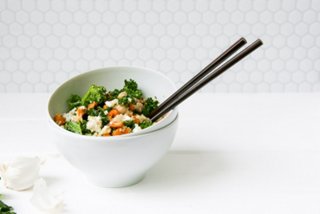 I Will Not Eat Oysters
This flavorful and healthy salad will have you looking forward to lunch all morning long.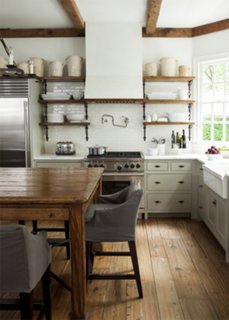 Workbook By Westbrook
Whether you're renovating or just dreaming of a change, designer Barbara Westbrook's approach to kitchen design is spot-on, superhelpful, and wildly inspiring.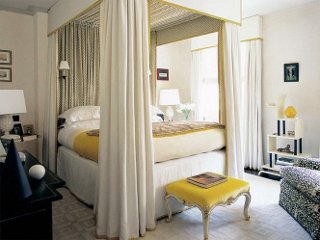 La Dolce Vita
From red-carpet gowns to accent walls, bright yellow is having a moment. One of our favorite blogs rounds up perfectly pretty ways to work it into your home.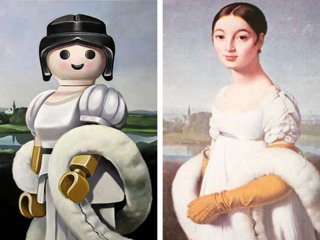 Trendland
The kids will love this: Artist Pierre-Adrien Sollier revisits famous works of art, staging Playmobil toys instead of the original characters.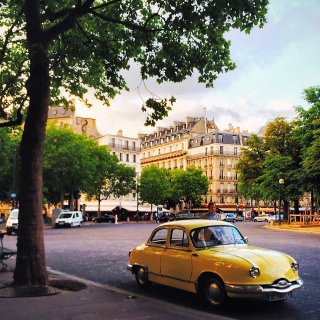 Instagrammer to Follow: @gflandre
Attention, Francophiles: photographer Guillaume Flandre's Instagram shines a light on the City of Lights in a whole new way.