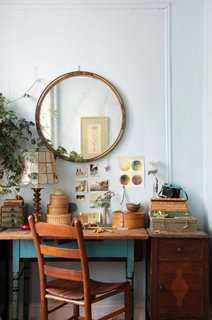 SF Girl by Bay
These dreamy, eclectic spaces—a new take on boho—will inspire some serious interior envy.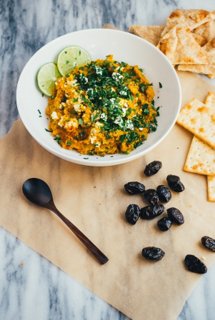 Brooklyn Supper
Pair this gorgeously hued dip with pita chips and an open afternoon of snacking.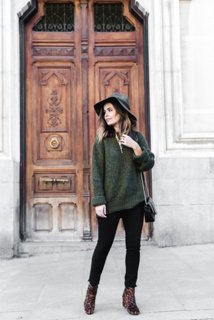 Vogue Closet
In honor of fashion month, this Tumblr includes some of the most stylish snaps on the web: It's sure to inspire an outfit (or three!).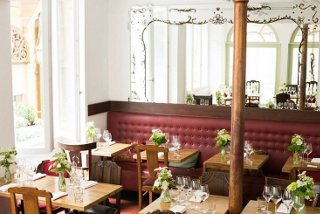 Remodelista
Heading to Paris? This list of 11 must-visit restaurants in the City of Lights ranges from sleek and modern to cozy and romantic.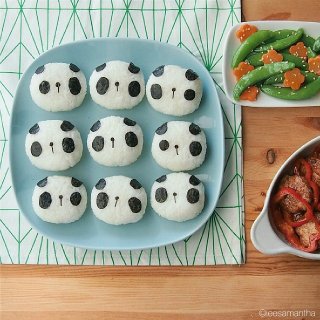 Instagrammer to Follow: @leesamantha
Have picky eaters in the house? Take a cue from Samantha Lee, who creates gorgeous edible artwork for her child's lunch.