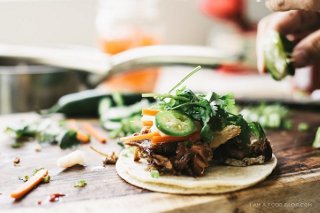 I Am a Food Blog
Combining the best of Vietnamese and Mexican street foods, these bánh mì tacos are a culinary touchdown. They're sure to be an addictive addition to your Super Bowl party.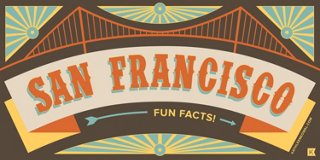 The Bold Italic
It's no secret that we're big fans of San Francisco's carefree vibe (we do, after all, have a gorgeous office in the City by the Bay!). So we were enthralled by this local blog's supercool infographic roundup of fun S.F. factoids.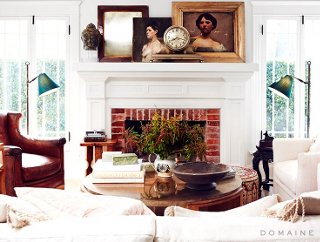 Domaine
Legendary vintage collector Brenda Antin let Domaine into her home. The results? Beyond breathtaking.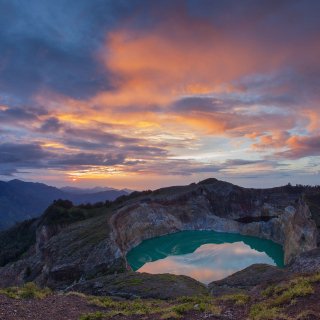 AFAR
Can't settle on your 2015 travel destinations? This list, gathered by one of our favorite travel mags, has it all, from the exotic to the adventurous.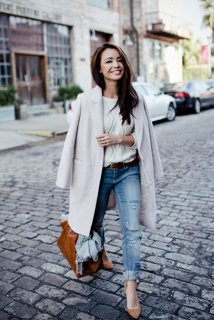 Pinner to Follow: @caitlinflemming
Interior designer and blogger Caitlin Flemming has an eye for design, food, fashion, and well, everything else.