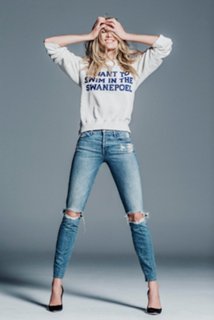 Eat Sleep Denim
Do you love your blue (or black or white or red…) jeans as much as we do? This website is an ode to denim, the fabric we live in.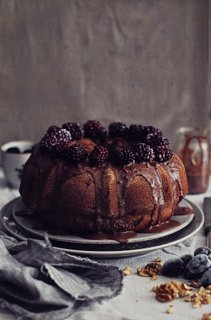 The Awesome Green
Looking for something rich (but not too rich) for dessert? Drizzled with a vegan chocolate sauce, this sumptuous walnut cake is a striking sweet treat.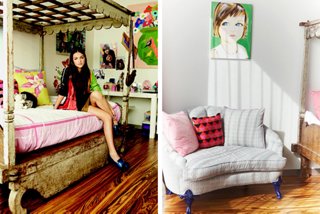 Teen Vogue
The famed husband-and-wife design team the Novogratzes have inspired a new generation: Take a look at their daughter Bellamy's eclectic bedroom.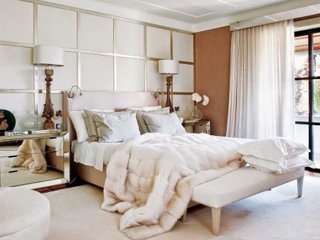 The Aestate
Aching for some interior inspiration? Turn to this Tumblr, full of dreamy rooms sure to encourage a change in your space.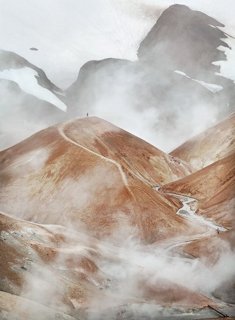 Pinner to Follow: @thelinenyc
The Line strives to find the best in refined, "honest" goods, and its Pinterest is just that: striking, classic, and so, so good.