A Gentlewoman
The website of designphile and aspiring opera singer Daina Fischer is a showcase for crisp, classic style, from bedrooms to bedhead.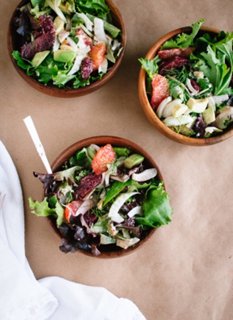 Cookie + Kate
Packed with delicious ingredients like fennel, blood orange, and avocado and dressed with a lemon citronette, this sunny salad will make your tastebuds sing.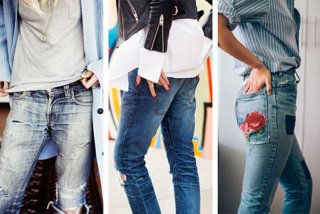 Jean Stories
We live our lives in our jeans, so why not celebrate them? Here, our favorite denim-obsessed blog recaps its favorite jean moments of the year.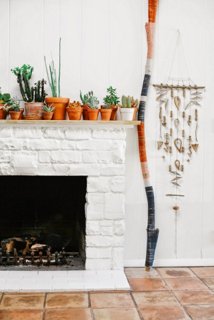 Sweet Thing
Ojai, CA's cheerful orange groves, laid-back demeanor, and accessible location (only two hours from Los Angeles!) have made it a getaway hot spot. Live like a local during your stay with this thorough guide from a blogger babe who grew up there.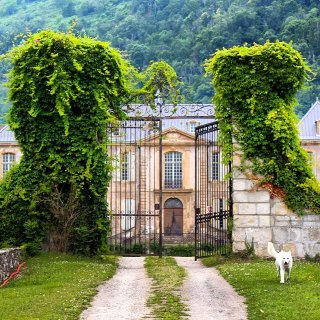 Instagrammer to Follow: Château Gudanes
An Australian family buys a French château with the intent to return it to its former glory. Sounds like a movie, right? It's not—it's an Instagram account: Follow the Waters family's progress during this amazing restoration.