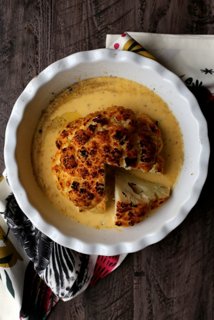 Joy the Baker
This straightforward yet savory recipe—Whole Roasted Cauliflower with Cheddar Beer Sauce—makes a delightful vegetarian main course or a soothing winter side dish.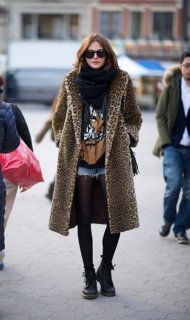 Who What Wear
Ditch that basic black winter coat for something a little more… wild. Leopard is the new neutral.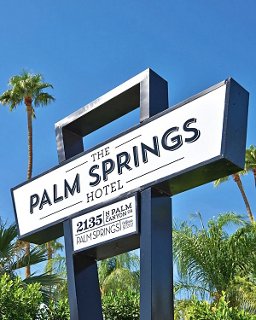 The Palm Springs Hotel
As if you needed yet another reason to visit Palm Springs, that land of (almost) eternal sunshine and sexy Desert Modernist architecture, The Palm Springs Hotel recently opened, and wow, does it look like the perfect cold-weather getaway.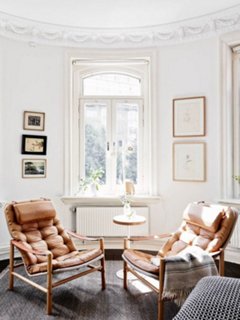 Modern Hepburn
More Katharine than Audrey, this inspiring Tumblr is like a visual repository of dreamy moments in time—the living room you wish you were in right now, a fresh loaf of bread you can practically smell, an effortlessly stylish gal strolling down an empty street.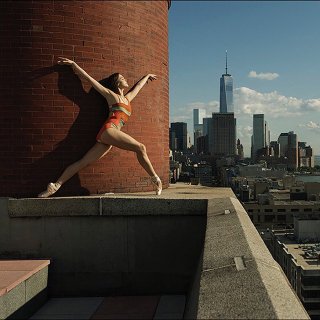 Instagrammer to Follow: @ballerinaproject
Putting ballerinas where ballerinas don't often go may seem like a strange concept, but the contrast of graceful dancers and gritty urban environments is a beautiful one.