The search for comfort starts small. It can be as simple as choosing to wear a softer pair of socks or as complicated as renovating your home to fit your needs. The daily choices you make all compound to create the version of comfort you are living. This philosophy was at the top of Anni Stromfeld and Jacob Xi's minds when they started Sijo. Before Sijo, both led high-stress lives in corporate America, Anni in banking and Jacob in technology and marketing. As with nearly every other American their age, the threat of burnout and mindless living loomed large. 
To call Anni and Jacob kindred spirits would be an understatement. "Jacob and I have been friends since middle school," says Anni. Together they wanted to forge a new path—to find new jobs that brought them mental and emotional fulfillment along with a livelihood. "We were both thinking about slowing down and focusing on what matters most in our lives," she says.
Anni had just given birth to her first child, and as she started looking into the materials of the things that surrounded her young family every day, she wasn't impressed. "What I enjoyed doing before becoming a mother, like going out or buying new clothes, switched to building my home and caring for my family," she says. "I started paying more attention to what I used in terms of sustainable or clean products. I switched everything from my bathroom to my kitchen." Each room got upgraded to a cleaner, more sustainable standard. Then she turned to her bedroom.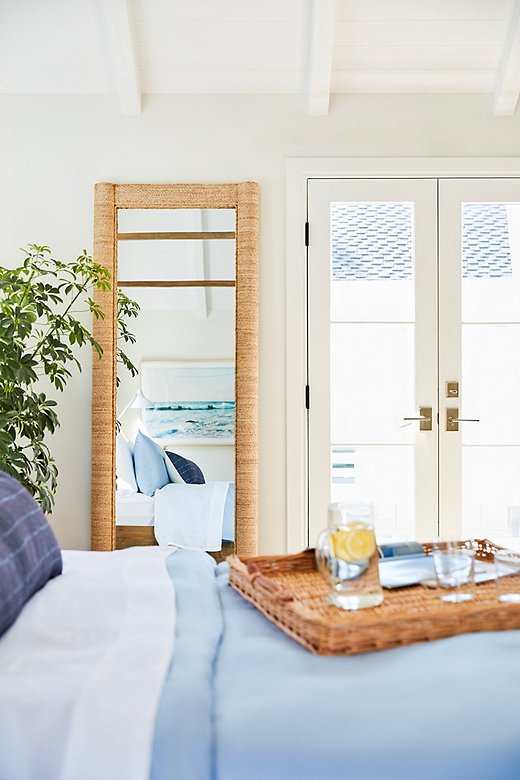 After finding nothing that met their standards, Anni and Jacob decided to do something about it. Tied together by their years of friendship and a shared entrepreneurial spirit, they started researching materials that were healthy, sustainable, and comfortable. "That's when we came across French linen and eucalyptus," says Anni. The decision to start a bedding company was easy. "We hit the ground running," she says. 
Anni and Jacob starting polling friends and the public. They asked about how they slept and dove deep into the science of sleep habits. "All these small things helped us create the products we love as founders but also that matched our customers' needs and improved their sleep quality," Anni says. The hypoallergenic eucalyptus lyocell fabric, for instance, is extremely breathable, making it especially well suited for those who get warm throughout the night. The linen used is machine-washable for maximum convenience. And not only is Sijo bedding made of high-quality, sustainable fabrics, but it's also Oeko-Tex Standard 100 certified, meaning the products are free of any substance that could be considered harmful.
"We think sleep and comfort are so important, especially for our millennial fans who are working hard and taking care of their family," says Anni. "There's really no break for us, and having the moment of slowing down, enjoying your sleep, and caring for yourself is very important."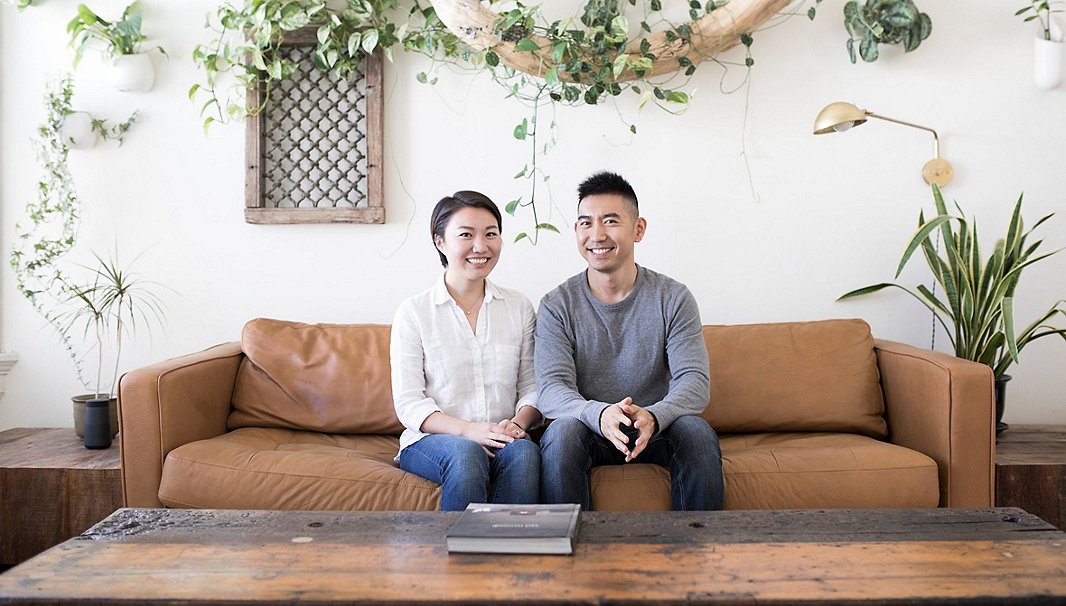 In addition to being good for your body and good for the earth, Sijo is good for the community. Anni and Jacob wanted the company to be holistic in its approach to creating a better world. They partner with the Joyful Heart Foundation to get that done. "When we started the business, we not only wanted to create comfort for ourselves but the community as a whole," says Anni. They looked for organizations that were helping others carve out their place of comfort, something Joyful Heart strives to do. Founded in 2004 by Mariska Hargitay, Joyful Heart seeks to end domestic violence and support its survivors. Together, Anni, Jacob, and the team at Sijo are forging a better path forward and a brighter future.