As fall weather sets in, we're getting ready to cozy up at home. These quick changes will make your space seem fresh, especially if you feel as if you've been staring at the same space for months. Below are our favorite quick swaps and styling tips for amping up the autumn vibe in each room.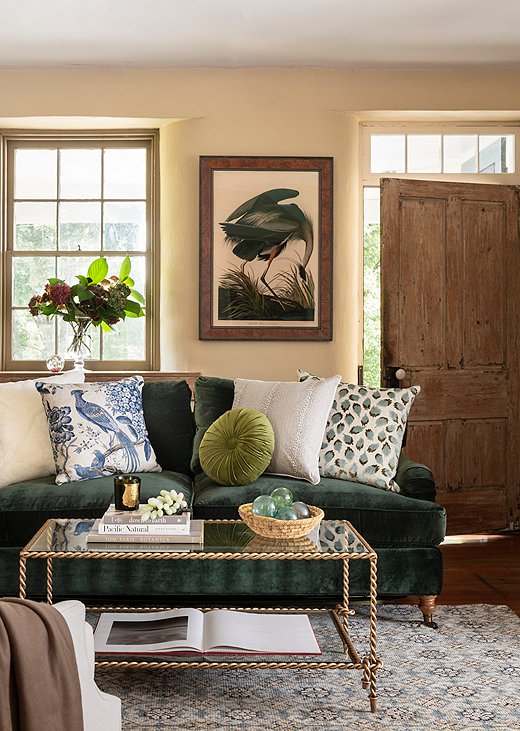 Stock Up
Much like a bear readying for hibernation, you'll need to stock up on pertinent items to tide you over for the season.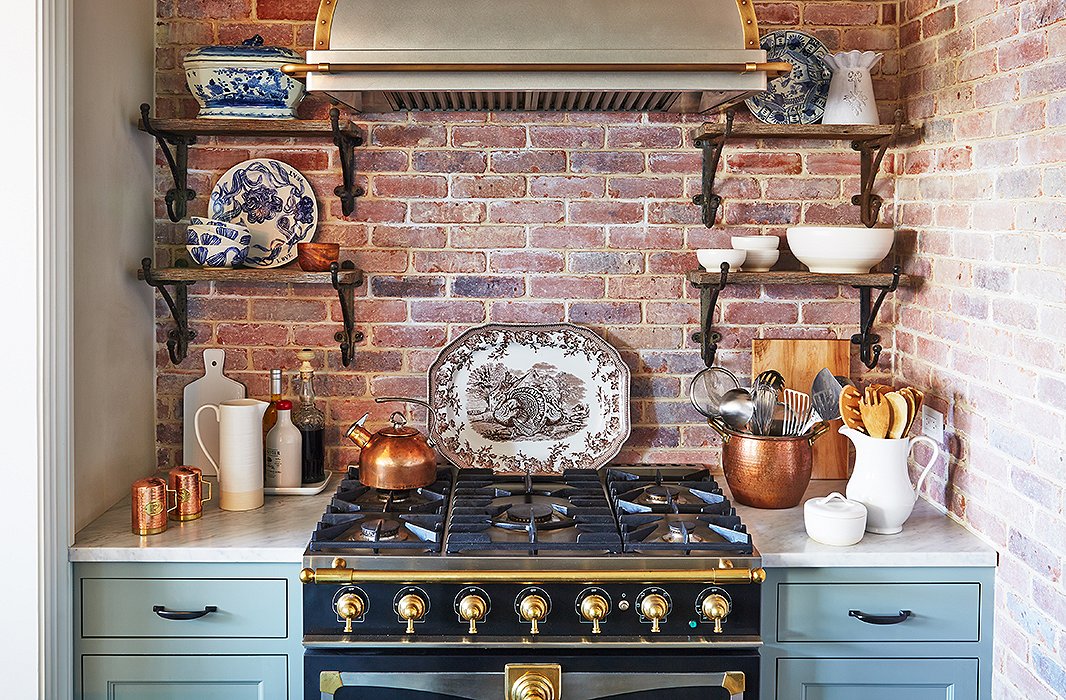 Styled to Perfection
Once you've stocked up on everything you'll need, it's time to style.
Entryway. Add some fall greenery to freshen up your entryway. Hang a magnolia wreath on the door and allow it to dry all season long. Add cotton stalks and mountain laurel branches to tall arrangements. Opt for wheat stacks instead of fresh greenery in shorter arrangements. You can also go with faux florals in seasonally appropriate colors.
Living room. Remember those pillows you stocked up on? It's time to put them out. We suggest starting with velvet for a lushly textured base, then layering patterned pillows on top. As a base, consider colors that fit within a fall color palette: rusty reds, burnt oranges, moody greens, golden yellows. Once you've done that it's time to look elsewhere. Do you need to stock up on firewood? Try placing it in a leather basket so it's easily (and chicly) accessible. 
Bedroom. Switch your linens for a quick burst of fall energy. Look for sheets with embroidered motifs that fit with the season. Steal some pillows from the living room to add a pop of fall color. Add a faux-fur throw along the end of the bed. Stick to darker colors. This is also a great place to set out your candles. Make this room a fall haven.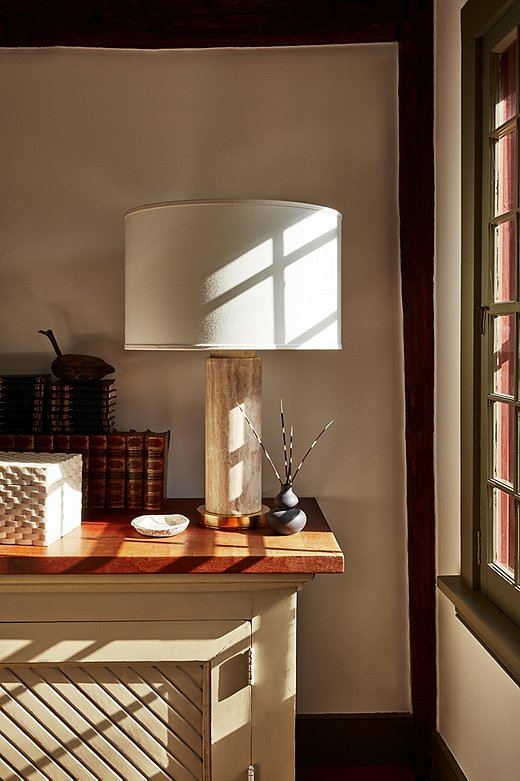 4. Kitchen. You can get creative in the kitchen. Set out your fall-themed dinnerware. Switch up the kitchen linens to fit into a fall color palette. At your next family dinner, use a pumpkin as a place card.
Decorating for the new season doesn't have to be stressful. Stick to the basic rules of freshening up instead of building a whole new palette. Small, simple changes can make a big impact when implemented together.