Pantone switched it up this year and named not one but two shades for its Color of the Year for 2016: Rose Quartz, a rosy pink, and Serenity, a soothing blue. Pink has long been a designer favorite for walls, and we couldn't agree more with Pantone's characterization of its chosen pink as "a persuasive yet gentle tone that conveys compassion and a sense of composure." Discover a few of our all-time favorite pink rooms and find out the paint colors designers use to add a warm and soothing glow.
Pink Is Proper
When a room has a ton of molding, pink may not seem like the obvious choice, but it actually complements architectural detailing beautifully and can temper some of the formality. A pared-down furnishings palette—think light woods, whites, and golds—makes for a room that's soothing and cozy.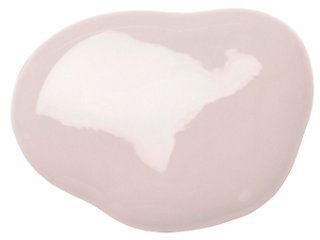 Paint color: Sunset Snow by Pratt & Lambert
Pink Is Eclectic
As subtle as a neutral but way more fun, light pink walls complement any style of furnishings but look particularly stunning with shades of red and green. Black artwork and frames may seem a bit harsh to pair with pink walls, but the dark shades add elegance to the overall look.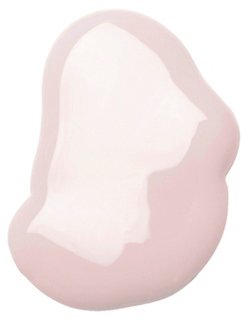 Paint color: Pink Allure by Sanderson
Pair It with… Shots of Red
Pink Is Minimalist
A bit of blush on the walls, cool white bedding, and a spartan approach to furnishings are the perfect combo for turning your bedroom into a calming oasis. To keep things interesting, try faking nonexistent architecture by stopping your pink paint three-quarters of the way down the wall and finishing it off with white.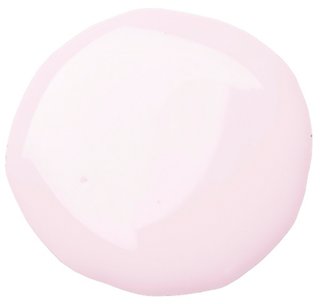 Paint color: Charming Pink by Benjamin Moore
Pink Is Grand
Muted shades of pink have long been associated with historical houses, particularly early American abodes, which is why aristocratic antiques look so at home surrounded by this hue. Pink adds a jolt of energy to a traditional space while complementing both classic shapes and dark woods.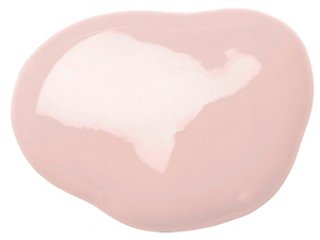 Paint color: Hibiscus GH133 by Ralph Lauren Paint
Pair It with… Rich Woods & Silver
Pink Is Ladylike
If your style tends to be slightly feminine, you may be afraid to push it over the top with pink walls, but a subtle pink tends to go more sophisticated than girly. Working in lots of earthy textures and hues, like nubby sisals and brown leathers, will keep the room feeling balanced. Once you've found a color you love, why not paint the ceilings as well as the walls?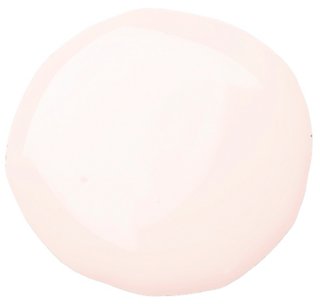 Paint color: Bridal Pink by Benjamin Moore
Pair It with… Metallic Accents
Pink Is Mellow
Soft pink can go casual as easily as it can go grand, and it looks at home with the rustic planks and bead boarding of laid-back country retreats. Consider using pink paint for the walls in an entryway to create a warm welcome for guests.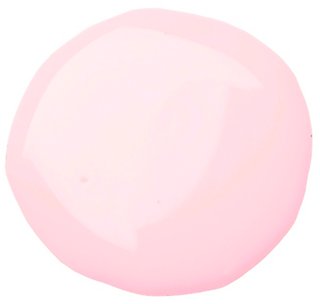 Paint color: Sweet Taffy by Benjamin Moore
Pair It with… Nods to Nature
Pink Is Versatile
Finding your unique design voice can be a challenge, and you need a paint color that can flex and change with your evolving style. A subtle shade of pink can complement modern elements, organic touches, and traditional statements, so there's no need to worry that your latest purchase won't jibe with your wall hue.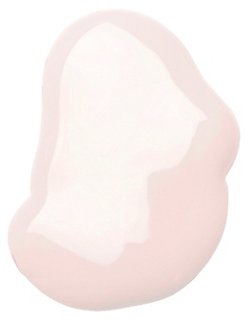 Paint color: Peach Kiss by Benjamin Moore
Pair It with… Rustic Touches
Pink Is Worldly
Why not channel the famous pink walls seen all over Morocco by creating a bathroom that combines a rosy hue with the ethnic appeal of a patterned tile floor? Being a bit fearless with your paint color and flooring choice will embolden you to personalize the space even further with colorful towels and accessories.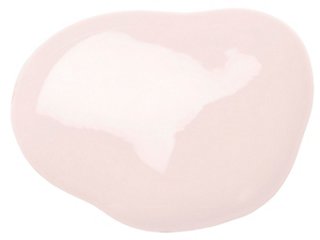 Paint color: Calamine by Farrow & Ball
Pair It with… Global Goodies