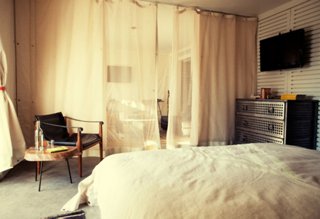 California Home + Design
Giving your home a chic update just got easier with this roundup of must-steal ideas from some of the Golden State's most stylish hotels.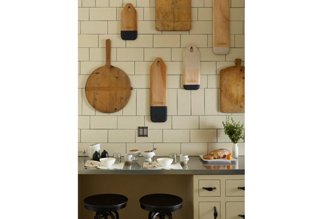 Remodelista
Step inside the remarkable kitchen designed by Allison Bloom and Tinsly Hutson-Wiley for San Francisco's Decorator Showcase. The duo turned a vintage butler's pantry into a chic modern-day kitchen with a cutting-board wall mural that's pure genius.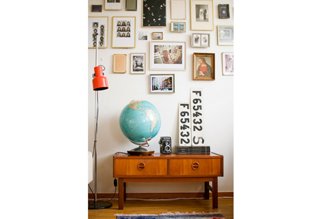 All Things Stylish
When in need of a little inspiration we head over to All Things Stylish, a fantastic Tumblr dedicated to the art of style as told through gorgeous, and often iconic, imagery.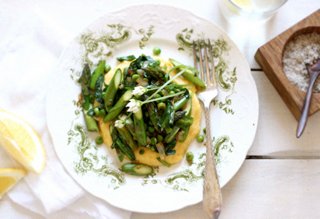 My New Roots
Holistic nutritionist and vegetarian chef Sarah Britton makes eating healthy look so delicious on her blog, My New Roots, she made Bon Appétit's "Tastemakers 2012" list. Spring polenta with asparagus, leeks, and green peas—yes, please!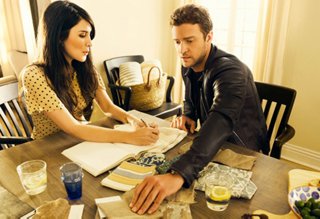 Elle Decor
In this exclusive interview, Justin Timberlake and his long-time decorator, Estee Stanley, dish about their new home collection, HomeMint. The European-inspired collection launches in May, leaving us wondering what JT can't do.
(Photography by Ace Hotel,  John Merkl, Sarah Britton, Peggy Sirota)