Here's what we're loving from around the web this week…
Inside an Incredibly Elegant California Home
Perhaps you remember our tour of Brooke and Steve Giannetti's home—a sprawling Ojai oasis that represents California living at its best. This abode, also designed by the pair, exudes a similar sense of laid-back elegance, perfectly aligning with the surrounding natural beauty.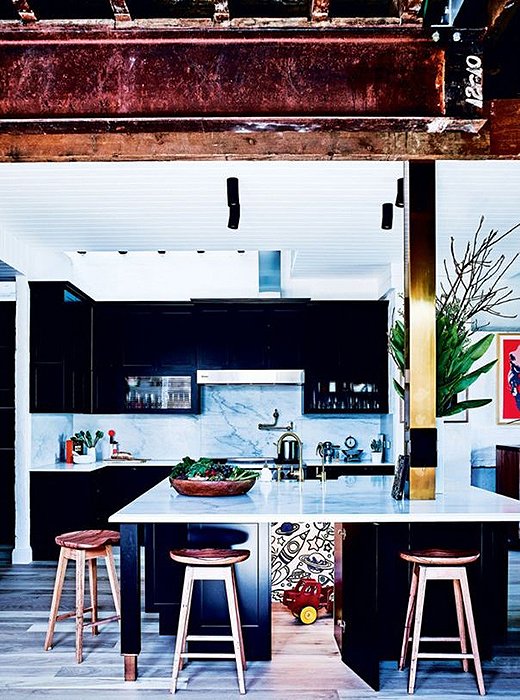 Tour a Stylish Family Home in Melbourne
When TV producer Julian Cress and his publicist wife, Sarah Armstrong, started their family, they knew they needed to upsize their apartment living quarters. They found the solution in a former bakery on the outskirts of Melbourne, which was turned into a three-story, six-bedroom home. The European architecture, the high-style but accessible design, the monochromatic palette—it's the perfect spot for a growing family.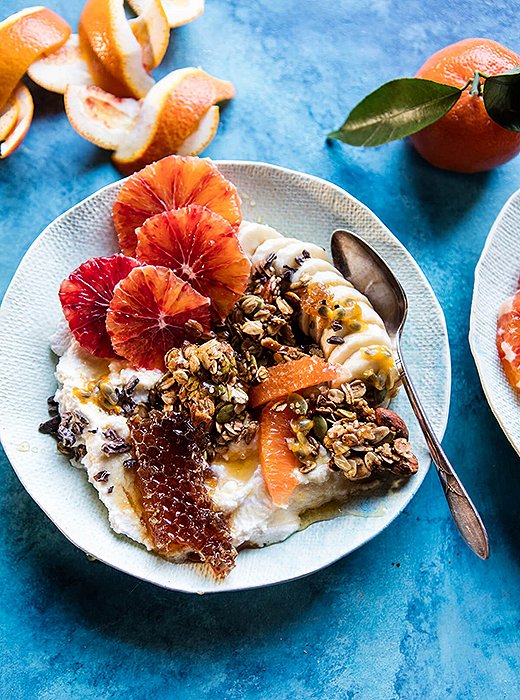 Eat Ricotta for Breakfast
We regularly eat Greek yogurt and fruit for breakfast, so this fancy take on the dish is something we're definitely on board with. Swap out yogurt for ricotta (yes, ricotta!)—which, while richer than yogurt, is still filled with plenty of lean protein—then add fruit, honey, and granola on top for a little sweetness and crunch. Talk about a buzzy breakfast!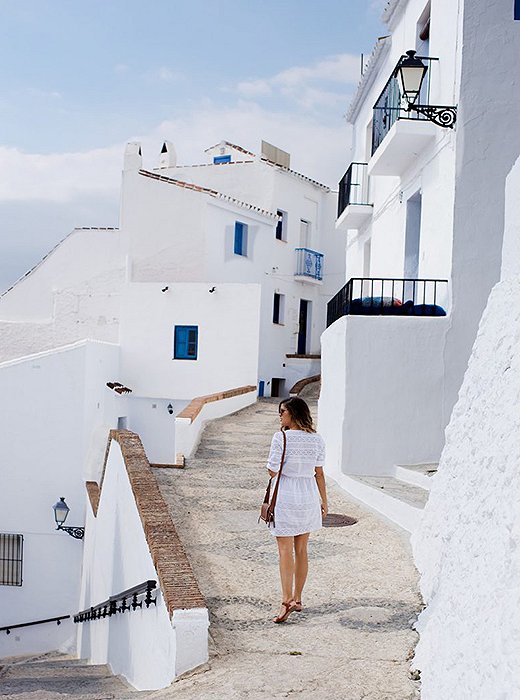 Visit the South of Spain
Ignite your inner wanderlust by reading about this blogger's road trip in southern Spain. She explores locales that are more off the beaten path—though nevertheless awe-inspiring and filled with Mediterranean charm and beauty. From the cliffside whitewashed village of Nerja to the lush mountains of the Sierra Nevada, she has us wanting to book a trip immediately.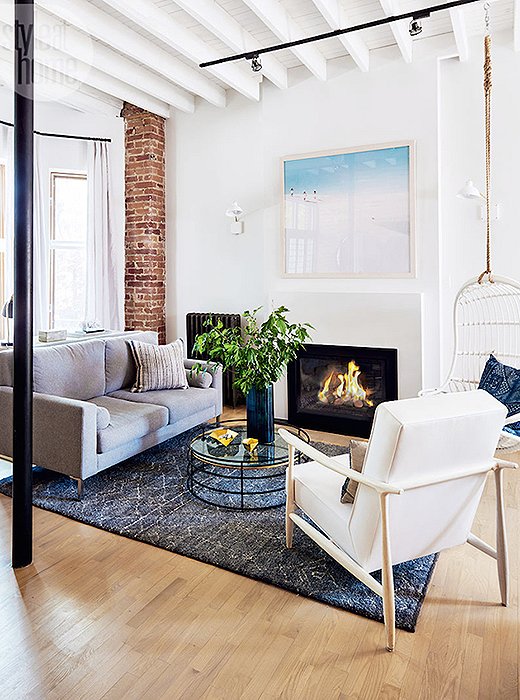 See a Home's Amazing Before and After
We've long been fans of blogger-turned-interior designer Jacquelyn Clark, so we're thrilled to see her most recent project come to fruition. In fact, this home makeover in Toronto was her first project as an interior designer, so its completion signifies an especially exciting moment in her career. We love the modern update she gave the space, playing up the home's sleek, industrial bones while still giving it a cozy, warm vibe.