Here's what we're loving from around the web this week…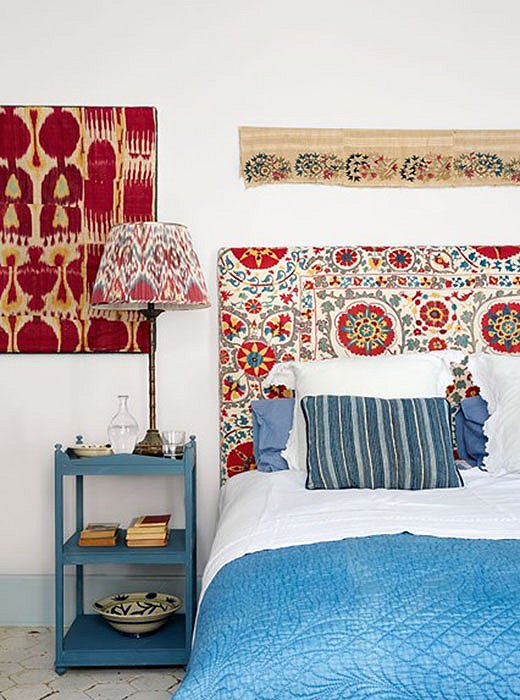 Tour a Charming Home in Rural France
Situated on the banks of a river in France's Burgundy region, Susan and Max Deliss' 18th-century home is a lovely escape from daily life's hustle and bustle—exactly what they set out to find when they left London more than a decade ago. As an antique-textiles dealer (Susan) and a fine-art restorer (Max), they of course filled the home with fine vintage pieces and unique artwork.
Click over to House & Garden for a tour of the charming space →
Peek Inside Gorgeous Traditional Kitchens
We'll forever love the timeless look of a traditional kitchen, complete with classic details that perfectly marry form and function. Architectural Digest has rounded up its favorites from past issues, featuring gorgeous details such as windowed cabinets, oversize islands, glossy paint jobs, and statement pendant lighting.
Do Paris Like a Local
Liz Alderman, a Paris-based writer for The New York Times, gives us an up-close look at her version of the City of Light. A 15-year resident of the city, she currently lives in the Marais district, a picturesque neighborhood filled with chic cafés and fascinating pieces of history everywhere you turn. The narrow cobblestone streets, the freshly baked quiches and pastries, the gorgeous architecture: She has us ready to book a flight.
See Where Designers Splurge in the Home
We pay close attention to what designers are doing in their own homes. After all, they've seen everything, so the methods they use to decorate their own spaces exemplify the best of the best in design. Here, designers weigh in on the best splurges they made in their personal residences, from a custom headboard to a Persian rug from the 1930s. We're taking notes.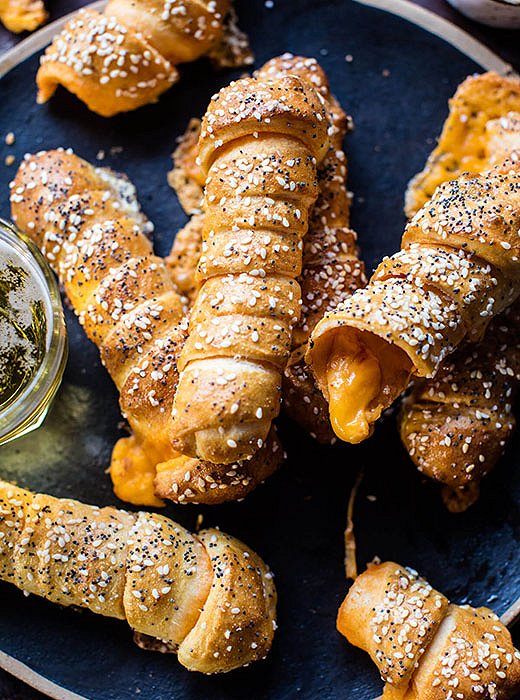 Make This Incredible Super Bowl Appetizer
It's not the Super Bowl without the snacks, right? We can't wait to test out this delectable recipe, which combines one of our favorite things (hot-from-the-oven pretzels) with a football-fan favorite (buffalo sauce).