Here's a look at what we're loving from around the web this week…
Inside a Light-Filled Living Room Makeover
We've waxed poetic about Emily Henderson's amazingly approachable designs many times before, so of course we have to share her team member Melanie Burstin's living room makeover. The new space is a minimalist, light-filled sight to behold, blending midcentury furnishings, light woods, and pottery handmade by her boyfriend.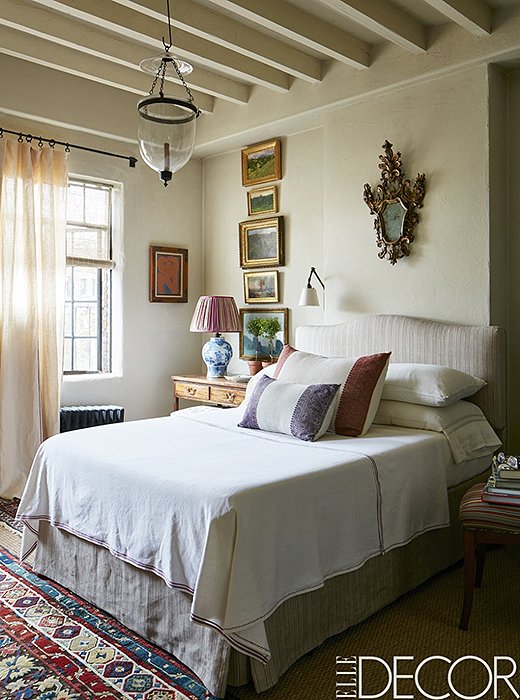 Tour an Antiques-Filled NYC Penthouse
As an executive at Ralph Lauren, Calhoun Sumrall's job takes him all over the world. On these trips, he brings back furnishings, from places as near as New Orleans and as far as Istanbul. His Manhattan penthouse reflects his collector's aesthetic—the rooms are filled with treasures carefully collected during the past 25 years and beautifully arranged to celebrate both history and modern living.
DIY Your Very Own Shiplap Wall
This project isn't for the faint of heart. But looking at the result, we can testify the effort is worth it. If you're interested in interior design (we're guessing you are, because you're here), you've probably heard of shiplap—wood boards often seen as the siding on barns and older homes. Mandi, the DIY pro behind Vintage Revivals, shows us how to replicate a Scandinavian interpretation of shiplap walls for less than $100. Consider us impressed.
Stay at a Historic Hotel in the French Alps
Ever the jet-setter, photographer Jamie Beck takes us to the Hotel Mont Blanc, situated at the base of the mountain of the same name in the French Alpine town of Chamonix. The hotel itself is gorgeous, filled with luxurious furnishings and beautiful historic details—but it's the towering mountains that really take our breath away. We know where we're booking our next ski trip.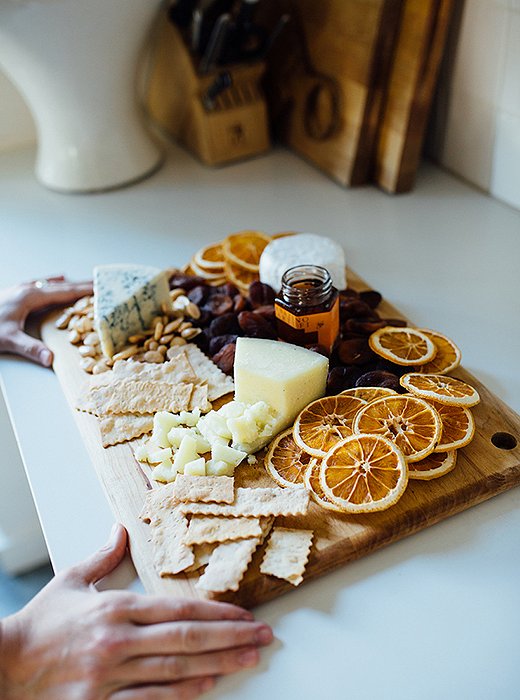 Discover the Best Tips for Casual Entertaining
Blogger Camille Styles takes us inside the Austin home of her friend Maya Nairn, giving us the scoop on what exactly it takes to throw a successful casual dinner party. They cover all the bases: the comfortable (but chic!) hostess outfit, the perfect playlist (including artists from Billie Holiday to Joy Division), how to nail a cheese board, and a delicious-sounding halibut recipe.