Here's a look at what we're loving from around the web this week…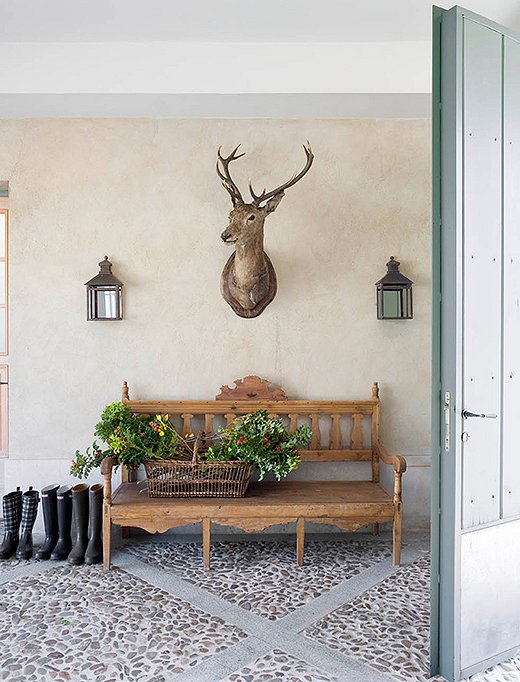 Inside a Gorgeously Appointed Spanish Villa
Part English country, part French farmhouse, part Spanish ease, this home designed by Isabel López-Quesada in Segovia, Spain, is absolutely swoon-worthy. We love how she effortlessly brings together disparate elements, such as needlepoint textiles and reclaimed wood, to create a home that feels at once wonderfully fresh and reverently historic.
Tour an It-Bag Designer's Atelier
We're guessing you've seen Mansur Gavriel's now-iconic bucket bag, if not on the streets then certainly in magazines or on Instagram. It's become THE cult bag since its debut in 2012, gracing the arms of celebrities, fashion editors, and everyday fashionistas alike. In line with the company's spring/summer 2017 collection debut, T Magazine takes us inside its Manhattan design studio, showing us just how the covetable pieces come together.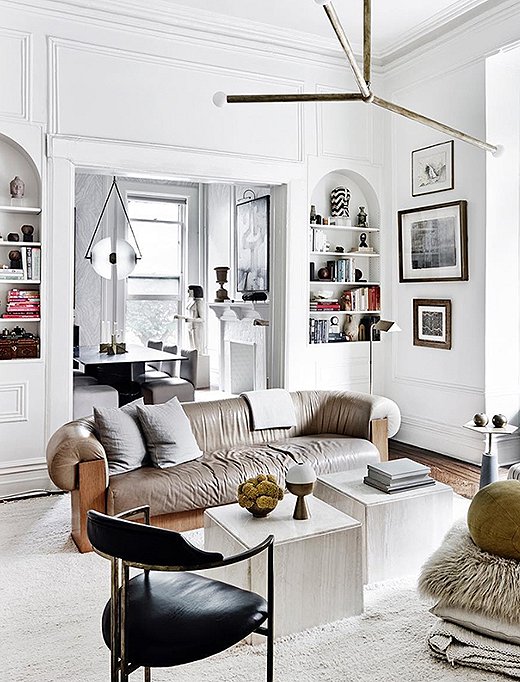 See Behind the Scenes of a Brooklyn Townhome Renovation
Big news: One of our very favorite bloggers, the incredibly talented Athena Calderone of EyeSwoon, is moving into and redesigning an entire town house in Brooklyn. After moving in and out of properties over the past few years, she and her family are finally putting down roots and creating their forever home. This means major renovations, from knocking down walls and making over the floor plan to (our favorite part!) decorating the interior. We can't wait to see how it turns out.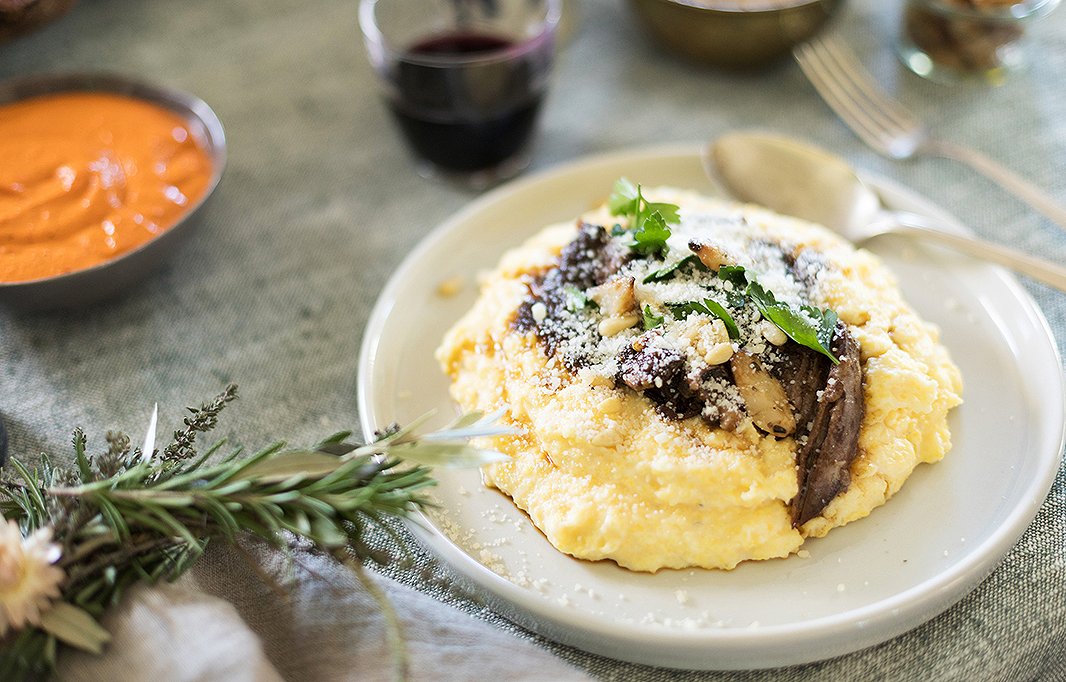 Throw a Polenta Party
Of course pasta and pizza immediately come to mind when you think of Italian food, but there's another starchy delight—polenta—that should not be ignored. This northern Italian staple is best served underneath a steaming pile of braised veggies, meat, and a dusting of Parmesan. And because food is best enjoyed in the company of others, the clever folks at Salt & Wind have put together everything you need to throw a multicourse polenta party. Buon appetito!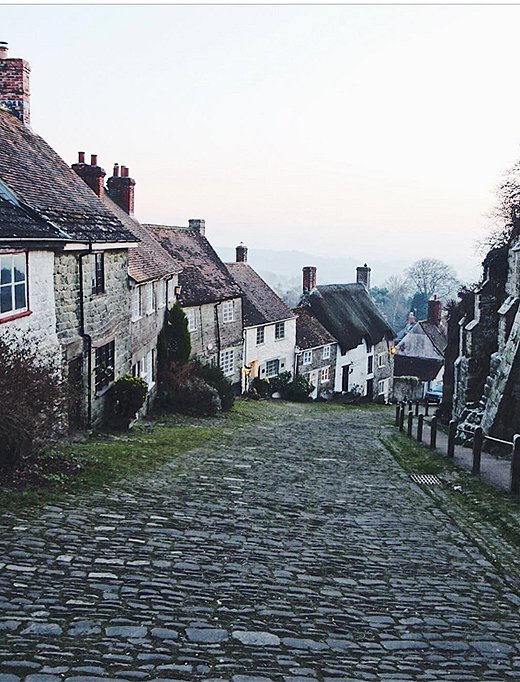 Follow a London-Based Writer's Dreamy Instagram
Amidst the seemingly endless inspiration Instagram offers, writer Jo Rodgers's photos always cause us to pause. Between dreamy shots of daily life in England to the mini narratives she includes in each caption, there's always something lovely—and envy-inducing—to see. The quaint English countryside, bookshops stuffed to the ceiling with books, afternoon teatime in London—we're down to follow Jo wherever she goes.