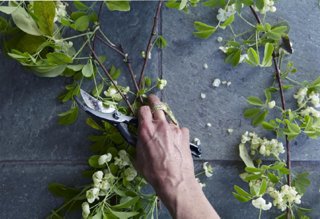 Gardenista
This new outdoor lifestyle site from the editors of Remodelista has information and stories on everything from planting an urban garden to advice on sustainable living.
Cannelle et Vanille
Sure, you could make a fresh pea soup while peas are in season, but why not try something different? This recipe for pea pancakes with smoked salmon would make for one unexpected treat.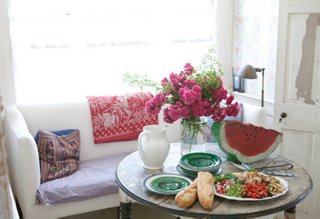 Bon Appétit
We've always found designer John Derian charming, but when we saw this entertaining story shot at his Cape Cod home, we were even more enamored.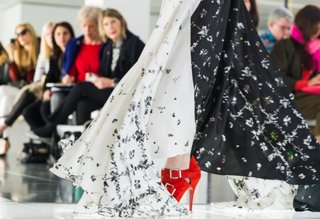 Vogue
This list of 30 cultural highlights from the editors of Vogue is guaranteed to keep you well fed, well read, and ready for cocktail-party banter all summer long.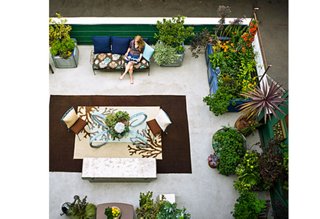 Sunset
Whether you have a tiny terrace or a sprawling backyard, Sunset has all the tips and tricks you need to create your very own backyard oasis.
(Photography by Aya Brackett, Thomas J. Story, A Temporary Offering, Cannelle et Vanille, Cedric Angeles)