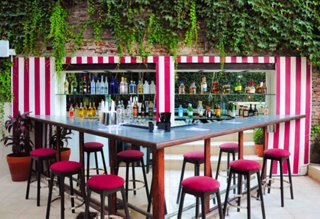 Condé Nast Traveler
A hot roundup of new bars across the globe complete with recommendations on what to order, what to wear, and what tracks you can expect to hear.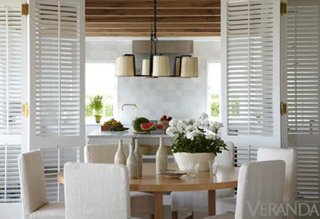 Veranda
Insider sources straight from the aspirational Nantucket home in Veranda's July/August issue—from antique textiles to flooring, they've got you covered.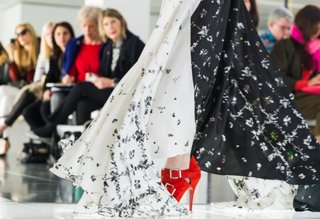 Vogue
The fashion bible covers Wimbledon with a a retrospective of classic tennis style moments throughout the years.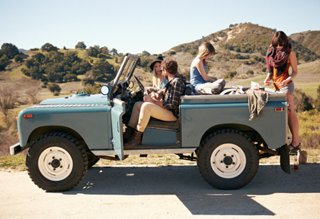 Kinfolk
The fourth volume of Kinfolk encourages you to create your own summer traditions, be it creating a thoughtful dinner for one or a spontaneous road trip with loved ones.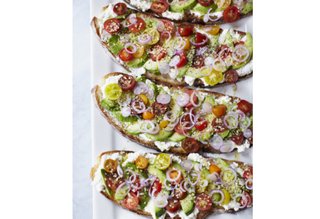 House Beautiful
Award-winning chef and author Gabrielle Hamilton shares her open-face avocado and ricotta sandwich recipe. Try not to salivate while you read it!

Photography by Adrien de Bontin / Courtesy Oasis Clubhouse, Laura Resen, Leombruno-Bodi, We are the Rhoads, House Beautiful