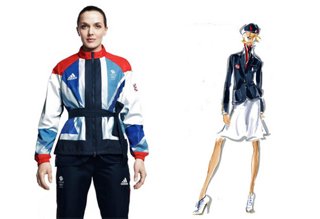 Elle UK
The world will be tuning in to watch the Olympic Games, and while we are excited for the gymnastics, swimming, and all things between, we're especially looking forward to seeing the uniforms. With everyone from Stella McCartney to Armani doing the designs, they are sure to be très chic!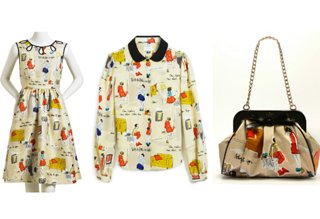 Her World Plus
We totally have a lady crush on photographer, illustrator, and all-around style icon Garance Doré and couldn't be more excited for her upcoming collaboration with Kate Spade. Here's a preview of some of her flirty pieces.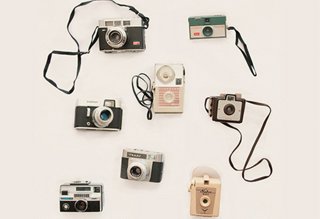 Design Love Fest
Everyone in the office is swooning over these downloadable iPad wallpapers from one of our favorite graphic designers and bloggers, Bri Emery, aka Design Love Fest. Download them for yourself!
Wayfare
Get lost in the digital pages of Wayfare's sumptuous new summer issue. A warning: If you're anything like us, you may subsequently find yourself booking a trip to Sayulita, Mexico.
Elle Decor
Step inside the rustic Ojai, CA, home of the oh-so-charming Reese Witherspoon. If only we could share a glass of vino with her on that gorgeous outdoor terrace!
(Photography by Stella McCartney, Ralph Lauren, Kate Spade, The Weaver House for Design Love Fest, Wayfare, and William Waldron)