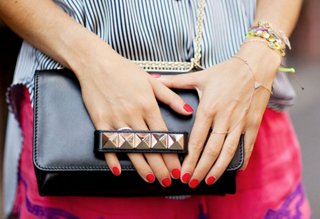 The Man Repeller
Get up to speed before this fall's Fashion Week is in full swing with the witty and stylish blogger Leandra Medine, aka The Man Repeller.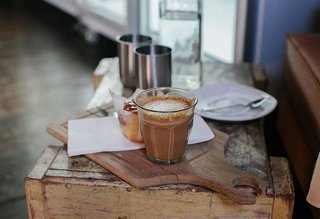 Luisa Brimble
When we're in need of some inspiring lifestyle shots we head to the blog of photographer Luisa Brimble. We can't get enough of her authentic moments captured in perfect, natural light.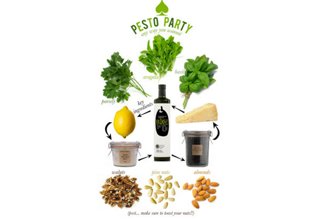 Mrs. Lilien
Have a pesto party courtesy of entertaining superstar Mrs. Lilien this weekend. While you're at, it pair the pesto recipe with a drink from her new cocktail book!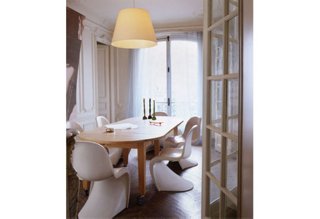 From the Right Bank
Get inspired by the stunning mix of chic interiors collected on From the Right Bank. We'd love to live in any of these perfectly appointed homes.
Lonny
The new August issue is out! Don't miss the Dorothy Draper-inspired garden party featuring Lauren McGrath of Good Bones, Great Pieces.
(Photography courtesy of Man Repeller, Luisa Brimble, Mrs. Lilien, Enrique Monossi via Desire to Inspire and Patrick Cline)