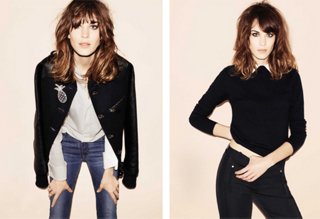 The Neo-Traditionalist
The blog of one of our favorite online editors, Katie Armour, is where to go to find feminine-chic fashion pics and beautiful room inspirations.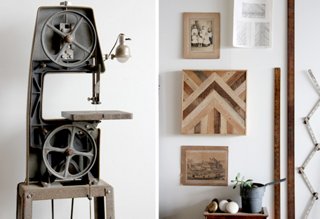 Brooklyn to West
We have a major girl crush on woodworker Ariele Alasko and would love to get our hands on one of her handcrafted headboards. Take a tour of her vintage-modern studio on her site, Brooklyn to West.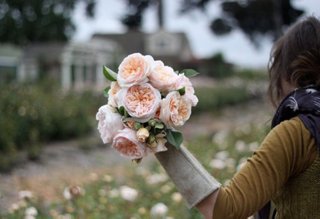 The Little Flower School
Sign up for one of the Little Flower School's classes to learn a few coveted tricks for creating beautiful flower arrangements that give a nod to Dutch still lifes while adding a bit of a wild edge.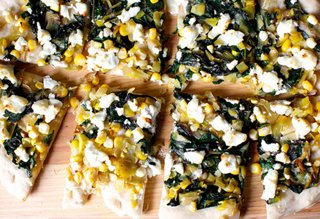 Smitten Kitchen
Take a break from the burgers this Labor Day weekend and try out this Leek, Chard, and Corn Flatbread recipe from the incomparable Smitten Kitchen.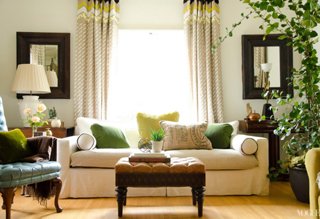 Habitually Chic
Step inside the Los Angeles home of actress Lake Bell on interiors blog Habitually Chic. While the photos comes from a Vogue spread, we always enjoy HC's point of view.
(Photography courtesy of The Neo-Traditionalist, Ariele Alasko, The Little Flower School, Smitten Kitchen, Claiborne Swanson Frank)