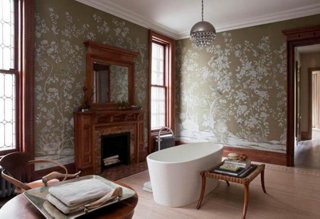 Remodelista
You'll want to immediately book a night or two at this 19th-century mansion in Clinton Hill, Brooklyn, after perusing through the seriously stunning tour on Remodelista.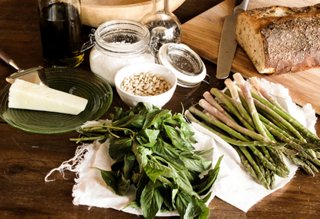 Justina Blakeney
If you're entertaining this weekend, try Caitlin Levin's Asparagus Salad Crostini from the site of boho babe Justina Blakeney.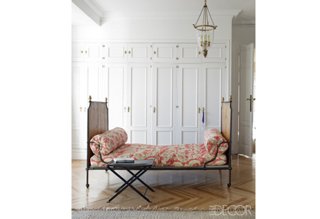 Elle Decor
We're swooning over the patterns and prints covering Carolina Herrera Baez's Madrid apartment—it's supremely elegant with a whimsical twist.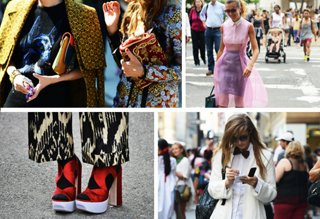 Style.com
For a roundup of the hottest looks from New York Fashion Week, turning to the snaps of photographer Tommy Ton is a must.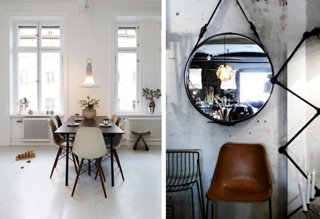 Blood & Champagne
When in need of inspiring home decor images with an industrial/modern emphasis, check out the Tumblr of Blood & Champagne.
(Photography by Peter Margonelli/Remodelista, Justina Blakeney, William Waldron/Elle Decor, Tommy Ton, Blood & Champagne)