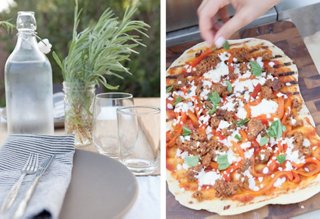 Camille Styles
If you're looking to try out a new recipe this weekend, we suggest this pizza grilled on the barbecue from foodie blogger Camille Styles.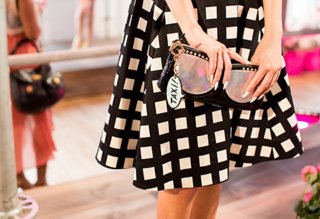 Apartment 34
A behind-the-scenes look at Kate Spade's new collection from one of our favorite design blogs, Apartment 34. We're loving the makeup tips and perky graphic ensembles!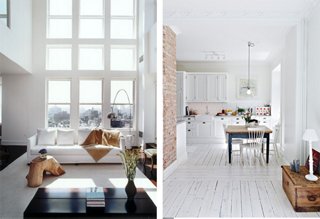 My White Room
To get your fix of crisp white rooms, head to this Tumblr and pin away.
Mark D. Sikes
For some seriously glam ways to store books in your home, check out Mark Sikes's inspiring selections from the pages of Vogue, Elle Decor, and more.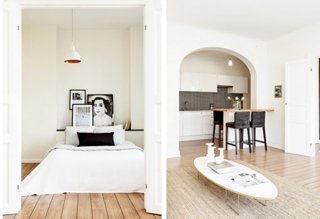 SF Girl by Bay
Decorating for small spaces may be extremely challenging, but it can also be extremely rewarding. That's why we're digging this mini mod space featured on SF Girl by Bay.
(Photography courtesy of Buff Strickland, Apartment 34, My White Room, Hubert de Givenchy, Darryl Carter,  Bostad Erikolsson)