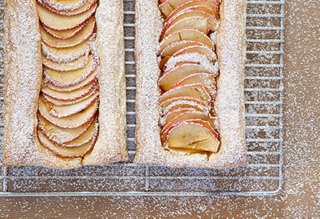 Jennifer Chong
This truly may be the easiest apple tart recipe we've found. It yields not only delicious but also picture-perfect results. Try it out for your next party or dinner; we're sure you'll be impressed.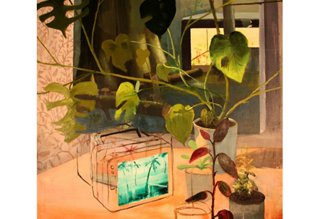 The Jealous Curator
For an art education without the pretense we head to the blog of The Jealous Curator. We love her witty sense of humor and thoughtful approach to art and graphic design.
Kinfolk Magazine
Volume 5 is here, ladies and gents, and it couldn't be any more beautiful. It's filled with inspiring fall imagery and celebrations of true artisan craftsmanship, so make sure to pick up a copy of the new issue this weekend.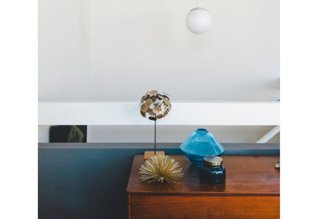 Happy Mundane
If you're looking for a new blog to add to your reading list, we suggest Happy Mundane for its musings on all things design. Jonathan Lo, the blogger behind the blog, also has great taste in music, which is an added perk!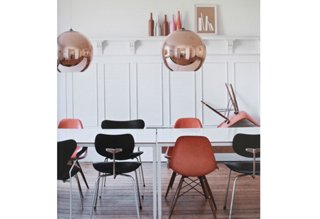 Analog Dialog
We could scroll down this Tumblr for hours when searching for some mod interior inspiration—its celebration of midcentury design is easy to get lost in.
(Photography by Jennifer Chong, Jeremy Miranda, Parker Fitzgerald, Dabito, Studio Karin)