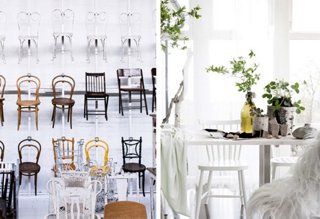 No. 19
For dreamy interiors and serious styling inspiration, we head to the blog of ceramicist and artist No. 19.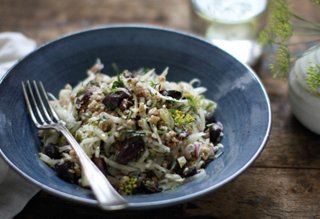 My New Roots
To compensate for the upcoming holiday feasts, head to My New Roots for healthy yet tasty recipes like this Triple Fennel and Spelt Salad.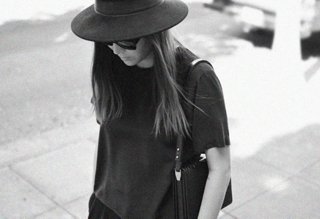 Stop It Right Now
Fashion blogger Jayne of Stop It Right Now has been getting some serious love for her chic ensembles and irreverent approach to the industry—we're totally on board with this babe's blog.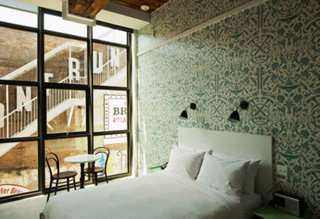 Goop
Gwyneth Paltrow takes you to her favorite spots to eat, drink, and sleep in Brooklyn. Start daydreaming of an afternoon in BK with Gwynny and Beyoncé now.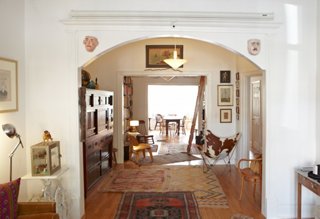 An Afternoon With
We're kind of obsessed with An Afternoon With for its home tours of amazing creatives. This week we're especially digging the eclectic home of Nora and Steven.