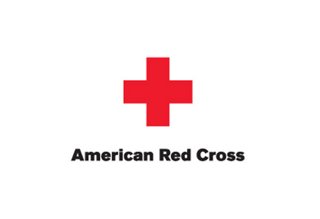 iTunes
With the vast devastation that Hurricane Sandy has caused, we fully support donating anything you can to the Red Cross's efforts for relief to the area. We appreciate that iTunes has made it extremely easy to donate.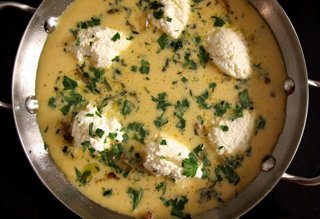 Joy the Baker
Try this simple yet scrumptious Onion and Ricotta Frittata, which you can spruce up with other ingredients from your pantry.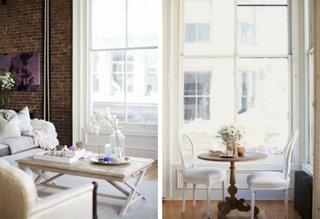 Rue Magazine
Flip through the digi-pages of Rue's new issue this weekend. We're especially digging the SoHo loft designed by Noa Santos, co-founder of Home Polish.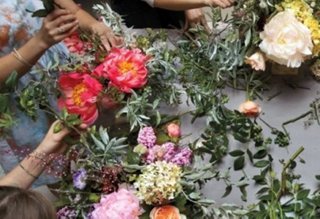 Glitter Guide
Check out a few tips from the gals of Glitter Guide to help you switch up your weekend routine.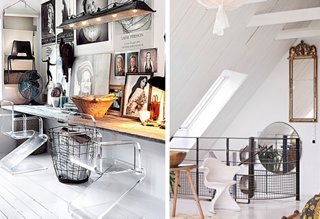 Valvet
While we admit that we don't understand the captions of this Swedish home tour, that hasn't stopped us from drooling over the rustic modern imagery.
(Photography by Joy Wilson, Emily Johnston Anderson, Martha Stewart, Valvet)