Lonny
Delve into the November issue of Lonny. We're inspired by the beautiful, entertaining story shot in textile designer Michael Devine's garden.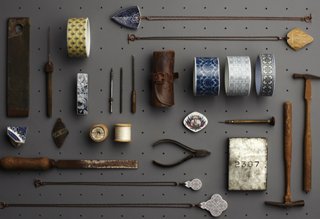 Things Organized Neatly
This Tumblr is filled with well-styled shots of everything from camera equipment to table settings in exactly the manner you'd expect — organized neatly.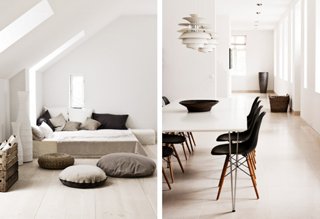 My Scandinavian Home
Winter whites and neutral tones have never looked so good. This Swedish home has us dreaming of lounging in its clean white rooms.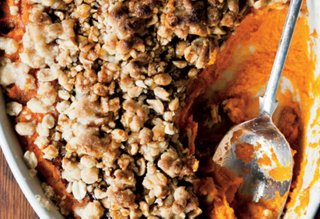 Garden & Gun
Start prepping for Thanksgiving now with these delectable side dish recipes from four Southern chefs.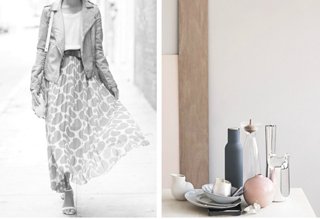 Bubblesoda
Your Pinterest boards will most likely receive a feminine-chic pop after visiting this gorgine Tumblr.