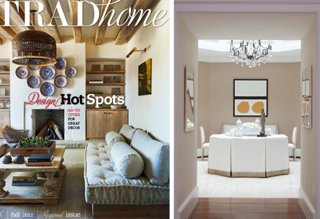 TRADhome
Break out the Kindle or iPad and flip through the online pages of TRADhome's beautiful fall issue. We especially love the city tours of today's hottest design destinations.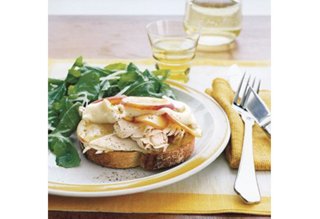 Real Simple
Try out a few of these creative turkey sandwich recipes to shake up your Thanksgiving Day leftovers.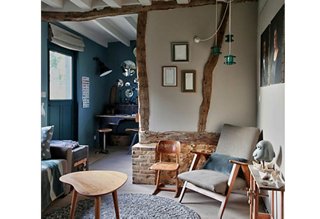 Roseland Greene
While resting in your food comas, peruse this Tumblr chock-full of inspiring interiors.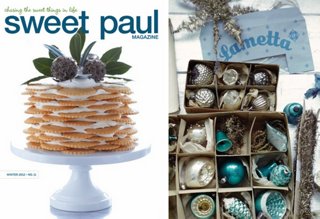 Sweet Paul 
From what you put on the table to in the stocking, the winter issue of Sweet Paul has everything you need to get your creative juices flowing during the holiday season.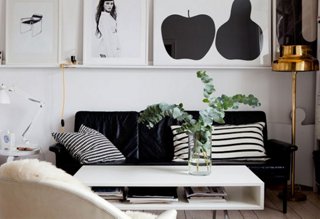 Feel Inspired
Step inside this gorgeous home for a lesson in using black-and-white patterns to perfection.