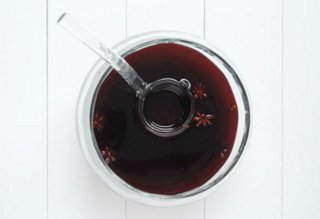 Our Kitchen
Warm up your chilly weekend with this sumptuous mulled red wine recipe.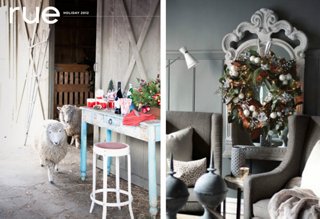 Rue Magazine
Flip through Rue's November issue and spend some quality time with its gift guide. You'll be sure to find something for your loved ones.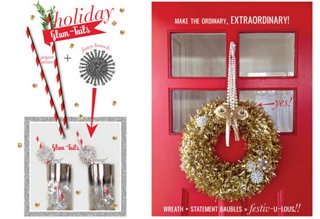 Mrs. Lilien's Holiday Cocktail Party Board
When in need of some holiday decor and tabletop inspiration, look no further than this festive Pinterest board created by one of our fave ladies, Mrs. Lilien.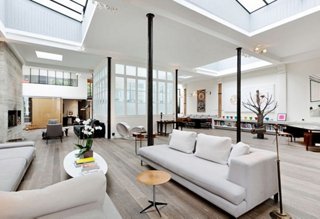 Sous Style
Step inside this dreamy Parisian loft complete with concrete walls, beautiful wood floors, and open floor plan. When can we move in?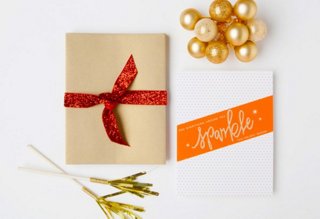 Glitter Guide
Glitter Guide has a supercute roundup of its 10 favorite holiday cards, to help you get a jump-start this season. Now all you have to do is stock up on stamps.
(Photography courtesy of Our Kitchen, Ilenia Martini, Edyta Syzszlo, Mrs. Lilien, Sous Style and Glitter Guide)