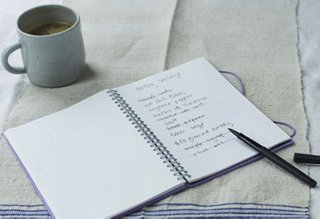 Goop
Take note of these suggestions from Gwyneth Paltrow and try her countdown tips for remaining a calm, cool, and collected hostess.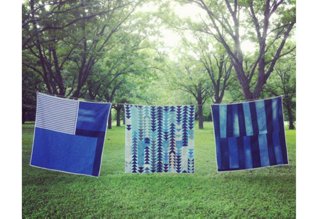 One Trip Pass
Learn about some of today's most incredible artisans courtesy of Jay Caroll, the man behind the blog One Trip Pass.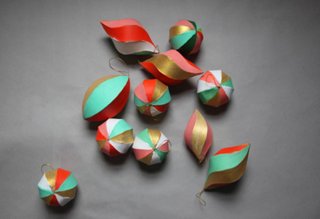 Oh Happy Day
If you're looking to personalize your tree or mantel this year, try some of these supercute painted holiday ornaments. J'adore!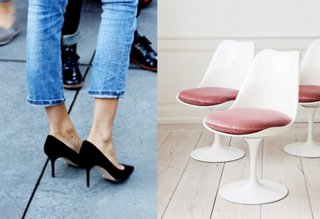 Hanna's Room
Take some fashion and interior cues from this fabulously feminine-chic Tumblr.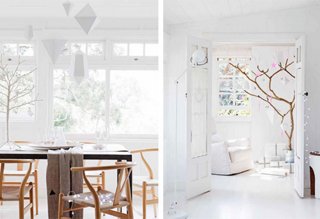 My Scandinavian Home
We're dreaming of being enveloped in this winter-white decor, courtesy of mod blog My Scandinavian Home.