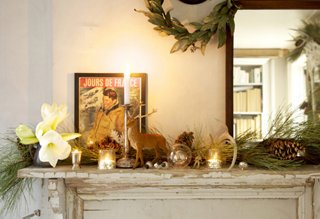 Billie
We were so delighted to find out that one of our favorite stylists, Lili Diallo, has started her own online mag. As to be expected, it's filled with inspiring interiors and hip tips.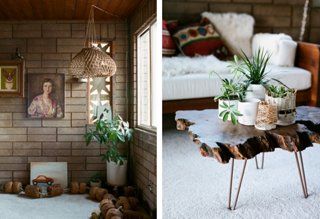 Freunde von Freunden
Tour the rustic-modern home of ceramicist Tracy Wilkinson, nestled in the hills of Los Angeles.
Garance Doré
When deciding on what key pieces your wardrobe needs, look no further than fashionista and photographer Garance Doré's closet essentials.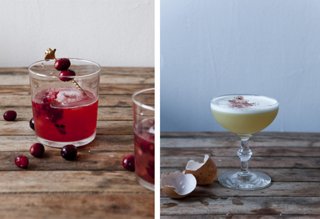 La Buena Vida
Baby, it's cold outside, so why not warm up with one of these winter cocktails from the oh-so-beautiful foodie blog La Buena Vida?
A Merry Mishap
If clean, crisp interiors are your thing, head to A Merry Mishap for lust-worthy musings on interior and product design.
(Photography by Matt Albiani, Brian W. Ferry, Self Service Magazine, La Buena Vida, A Merry Mishap)