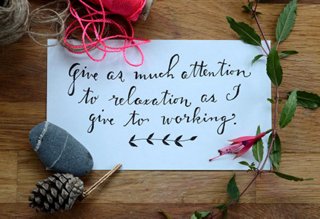 Design Sponge
With 2013 newly upon us, it's that time to start making those New Year's resolutions (and hopefully keeping them). We're totally digging these handwritten resolutions from various designers, bloggers, and other creative peeps.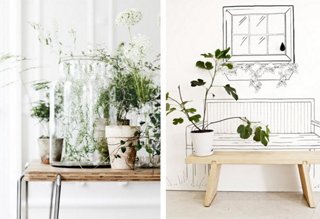 Today You Inspire Me
As the title of this blog suggests, it's a great place to go for fashionable inspiration for both your closet and your home. (Your Pinterest boards will thank you later.)
Glitter Guide
After all the holiday dinners and refreshments, we're left craving some healthy plates to get rid of that dreaded holiday pooch. We're looking forward to trying these 10 recipes to shape up in the New Year.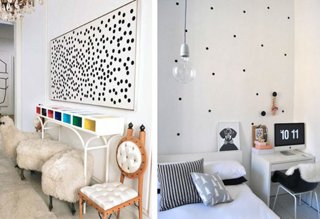 Apartment Therapy
Apartment Therapy has done a great little room roundup featuring the oh-so-hot polka-dot trend. For even more inspiration check out our Polka Dots board on Pinterest!
The Sartorialist
If there is anywhere to take fashion cues from, it's the site of street photographer extraordinaire Scott Schuman, aka The Sartorialist.
(Photography by Lisa Congdon, Norman Copenhagan, Dailytonic, Glitter Guide, Apartment Therapy, The Sartorialist)