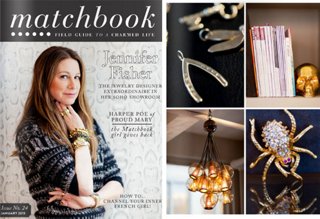 Matchbook 
Prepsters unite! The January issue of Matchbook magazine is out, and much to our delight, jewelry designer extraordinaire Jennifer Fisher is gracing the cover—swoon!
Bon Appétit
The foodie mag has provided a "Food Lover's Cleanse for 2013," which we are all about! The recipes are healthy, but they still get us salivating.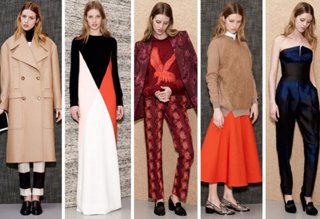 Fashionista
We're kind of obsessed with Stella McCartney's Pre-Fall 2013 collection. It's got a retro vibe for the modern girl, which we are totally behind.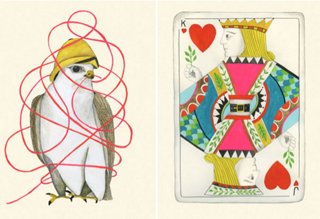 Lisa Congdon
When in need of some creative mojo we head to the blog of this supertalented illustrator, who shines the light on not only her own work but also the works of those who inspire her.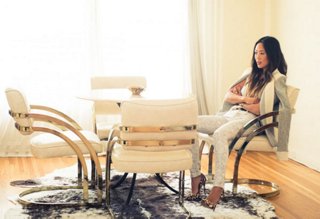 The Coveteur
Interior designer and major blogger babe Aimee Song graces the home page of The Coveteur. We're so digging her incredibly chic style!