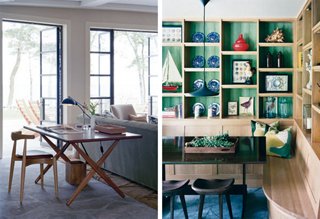 Martha Stewart Living
Step inside this beautiful lake house on Lake Michigan, complete with an ornate stone exterior and wonderful Mid-Century Modern touches on the interior.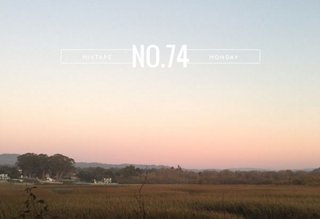 Jessica Comingore
Put your headphones in and tune out to this killer indie-rock mix put together by blogger babe Jessica Comingore.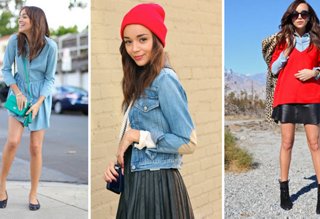 The Window
When in need of some fashion inspiration, who better to turn to than the blog of Barneys New York?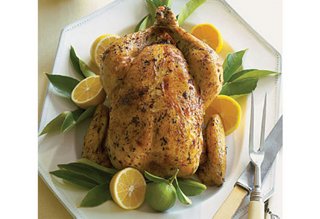 Sunset 
There's no better smell to pump through your home than that of a roast chicken, so we suggest trying one of these 12 recipes to add to your repertoire.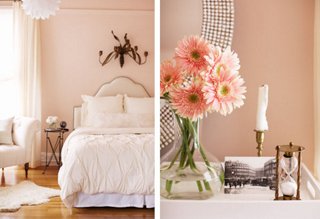 Crystal Gentilello
We love scrolling through the feminine-chic blog of Rue magazine's editor-in-chief. She always has a wonderfully romantic yet hip spin on interior design.
(Photography courtesy of Martha Stewart, Jessica Comingore, Annabelle Breakey, Iddo Goldberg/Ring My Bell, and Emily Johnston Anderson)