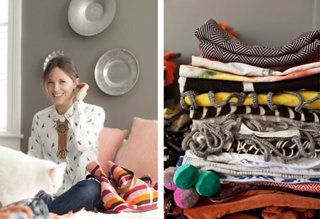 Matchbook 
We totally developed a girl crush on the colorful Harper Poe, accessories designer behind the label Proud Mary, after catching up with her courtesy of Matchbook magazine.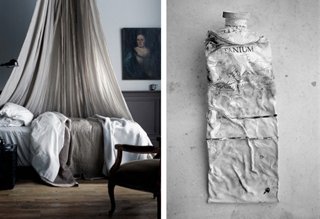 Sometimes I Drift
Take some time to get lost in this gorgine Tumblr featuring inspiring product design, photography, and interiors.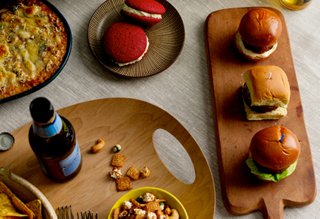 Gourmet 
If you are either hosting or attending a Super Bowl party this Sunday, make sure to check out this comprehensive list of game-day eats.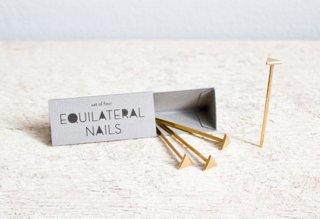 Winsome Brave
How amazing are these triangular nails? They would be perfect for hanging an unframed print or jewelry or a calendar!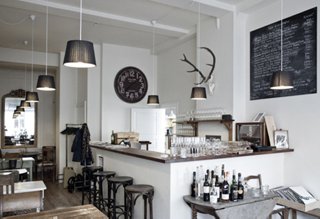 Kinfolk 
We now have yet another reason to visit Denmark: to dine and drool over the interiors of Restaurant No. 61. Thank you, Kinfolk, for always bringing thoughtful and gorgeous interiors into our lives.
(Photography courtesy of Matchbook Magazine, Sometime I Drift, Chris Gentile, Winsome Brave, Stine Christensen)